Winner of Best Practice Irish Dentistry Awards 2023
Dublin Orthodontist: delivering dream smiles to Dublin
Affordable orthodontic care for the whole family.
Why choose Dublin Orthodontist?
We are your local, family-friendly orthodontic clinic in Dublin, offering high-quality, professional care and life-changing results.
No Deposit required
Evening/weekend appointments available
Affordable Payment Plans
20+ years Experience
Free Parking
Multidisciplinary clinic
Invisalign® for teens Straighter smiles at any age
Award-winning Invisalign® treatments are well-suited for busy teenagers that need flexibility and convenience.
Invisalign® for teens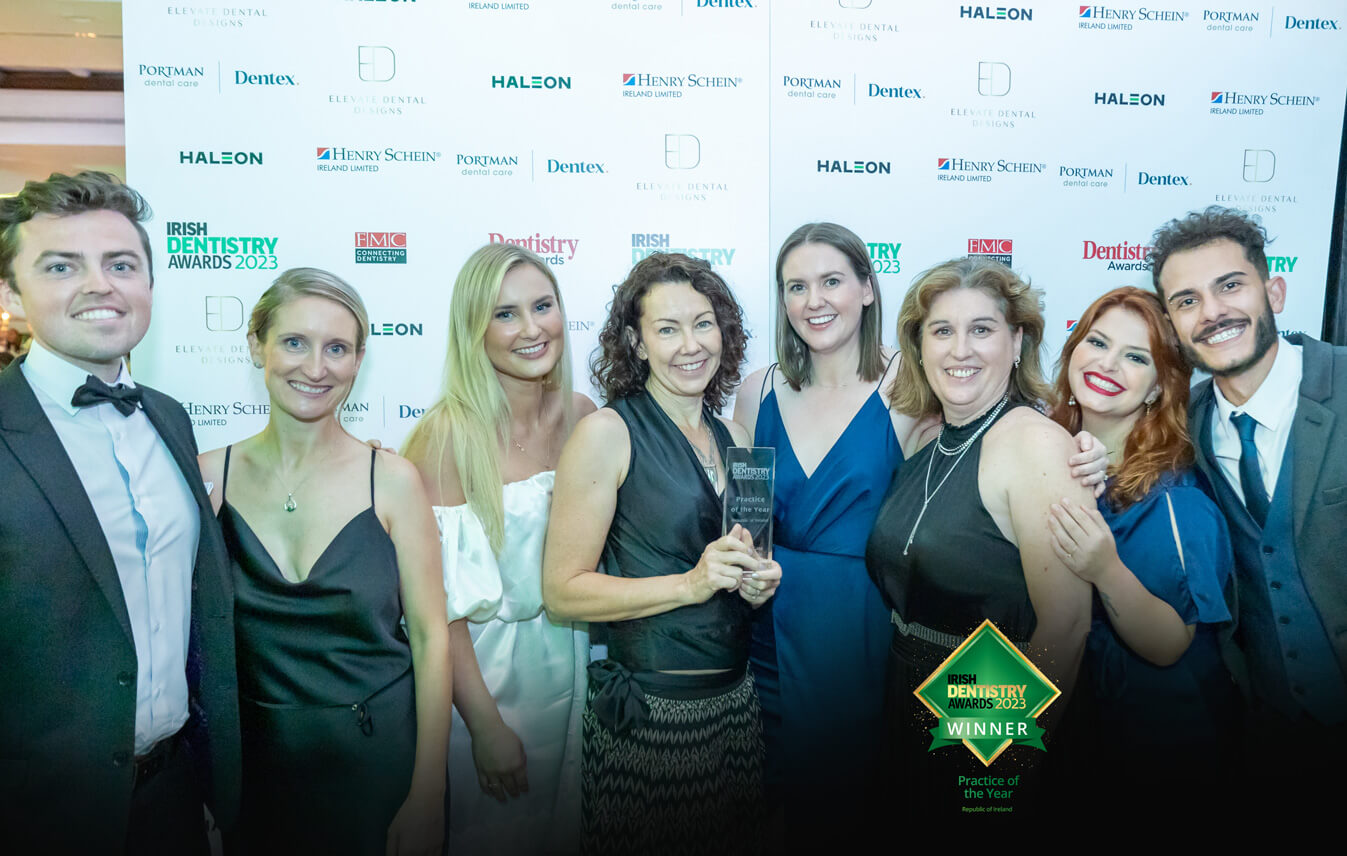 Invisalign® for adultsInvisible treatment, incredible results
Treatment that's tailor-made, removable, and hardly noticeable for adults that prefer a discreet solution.
Invisalign® for adults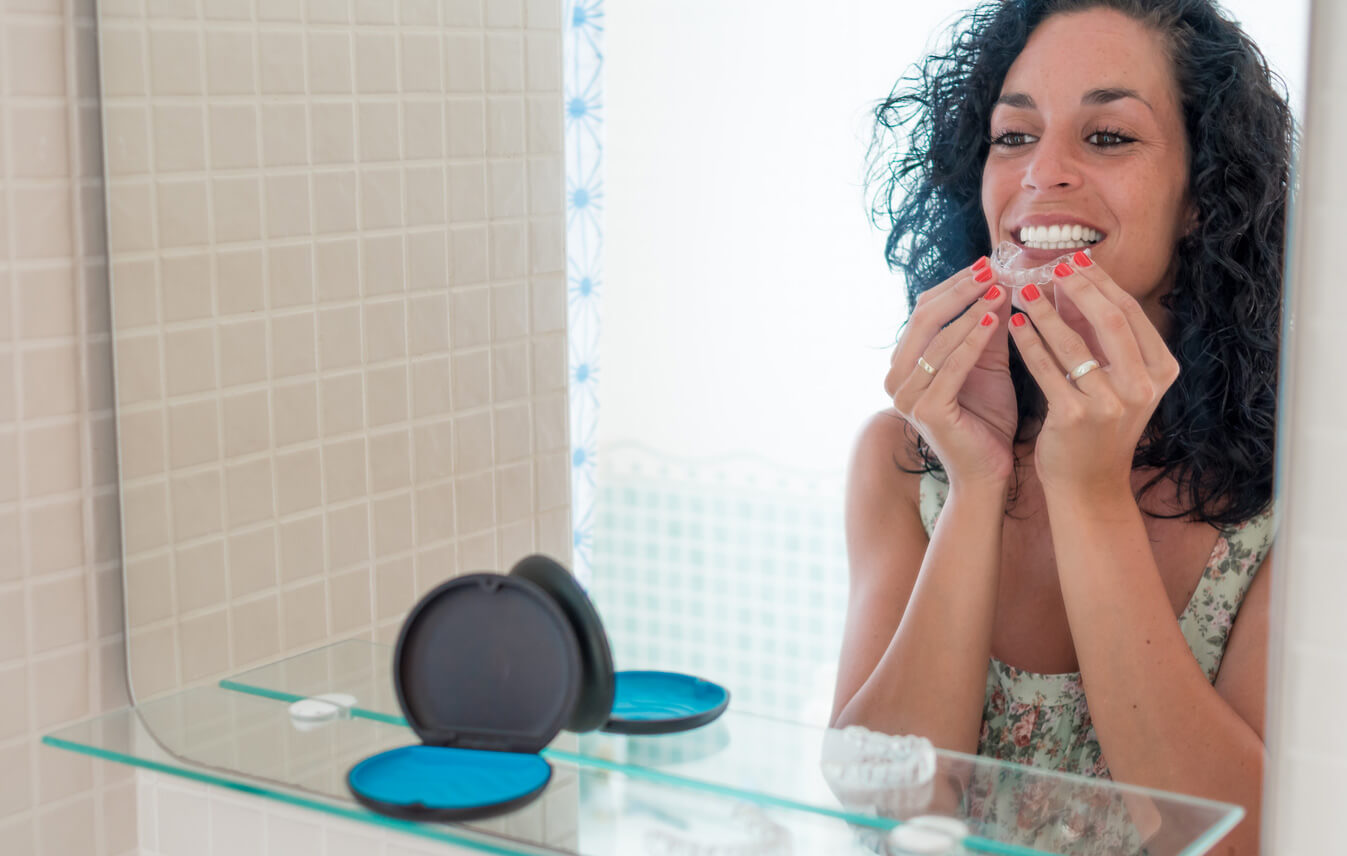 Orthodontics
Experienced Specialists, affordable care
We have been providing bespoke orthodontic treatment in Dublin for over 20 years, with outstanding results.
Orthodontics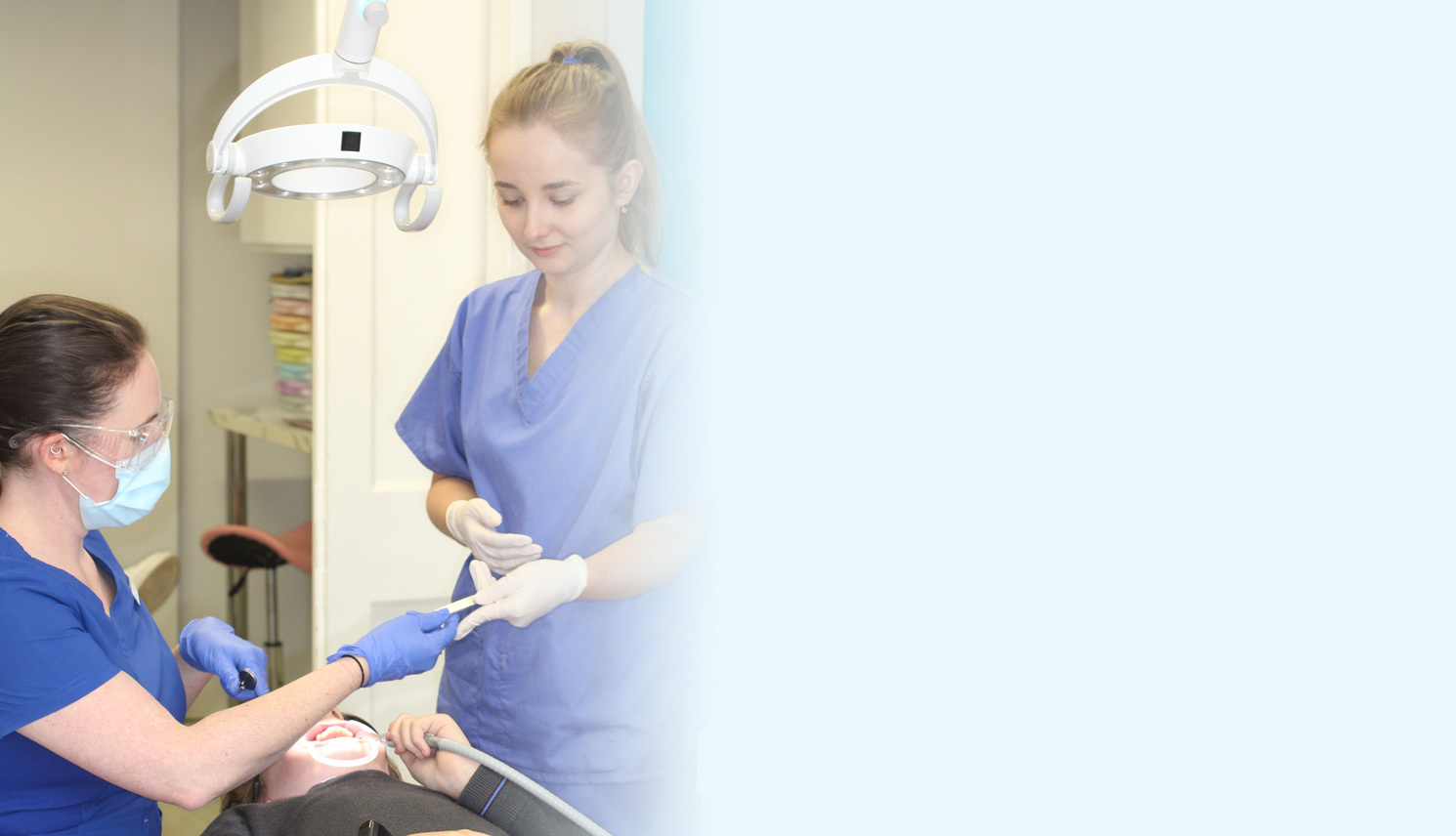 Adult Treatments
The best version of you
We offer a variety of orthodontic treatments in Dublin, designed to give you your dream smile at any age - whether you've already undergone treatment or this is your first time.
Orthodontics for adults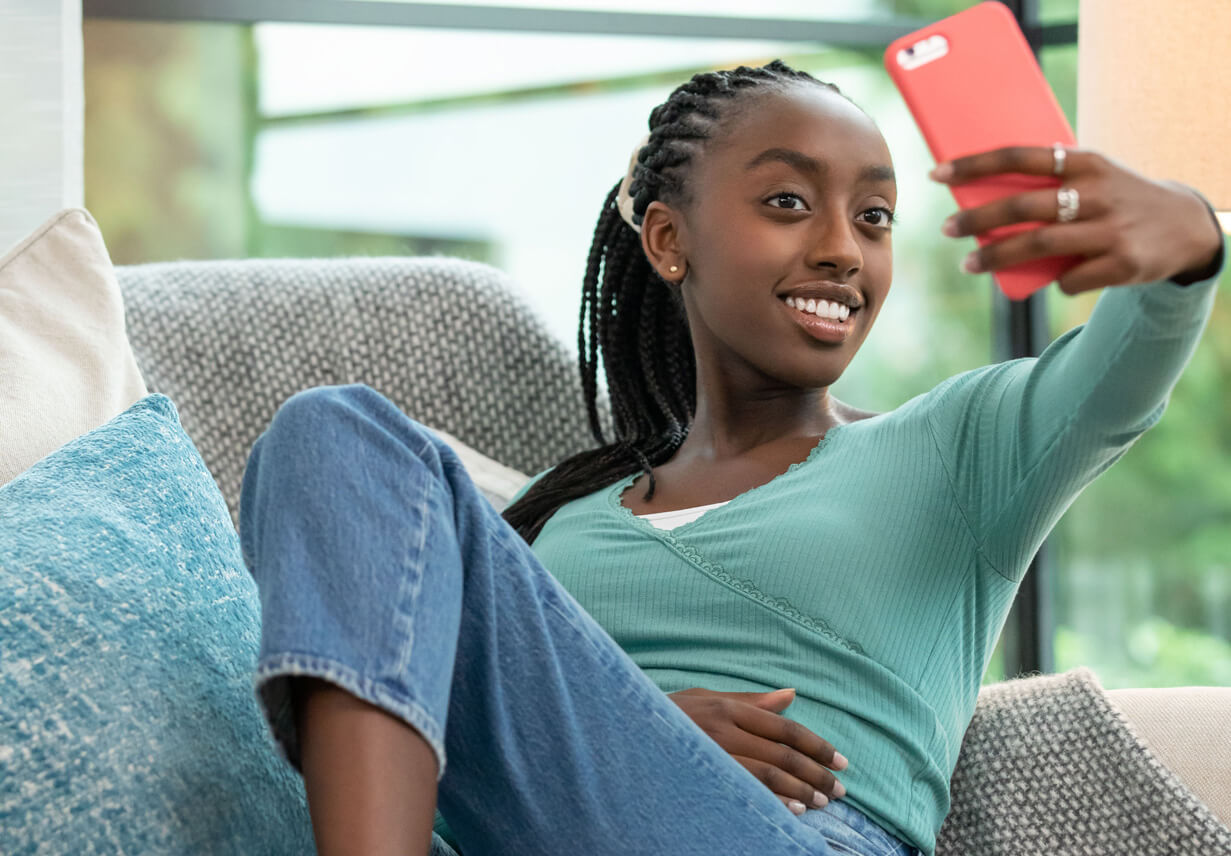 Meet the team
Our multi-disciplinary team
We pride ourselves on offering our patients both orthodontics and dentistry in one convenient location, administered by registered Specialists.
Our team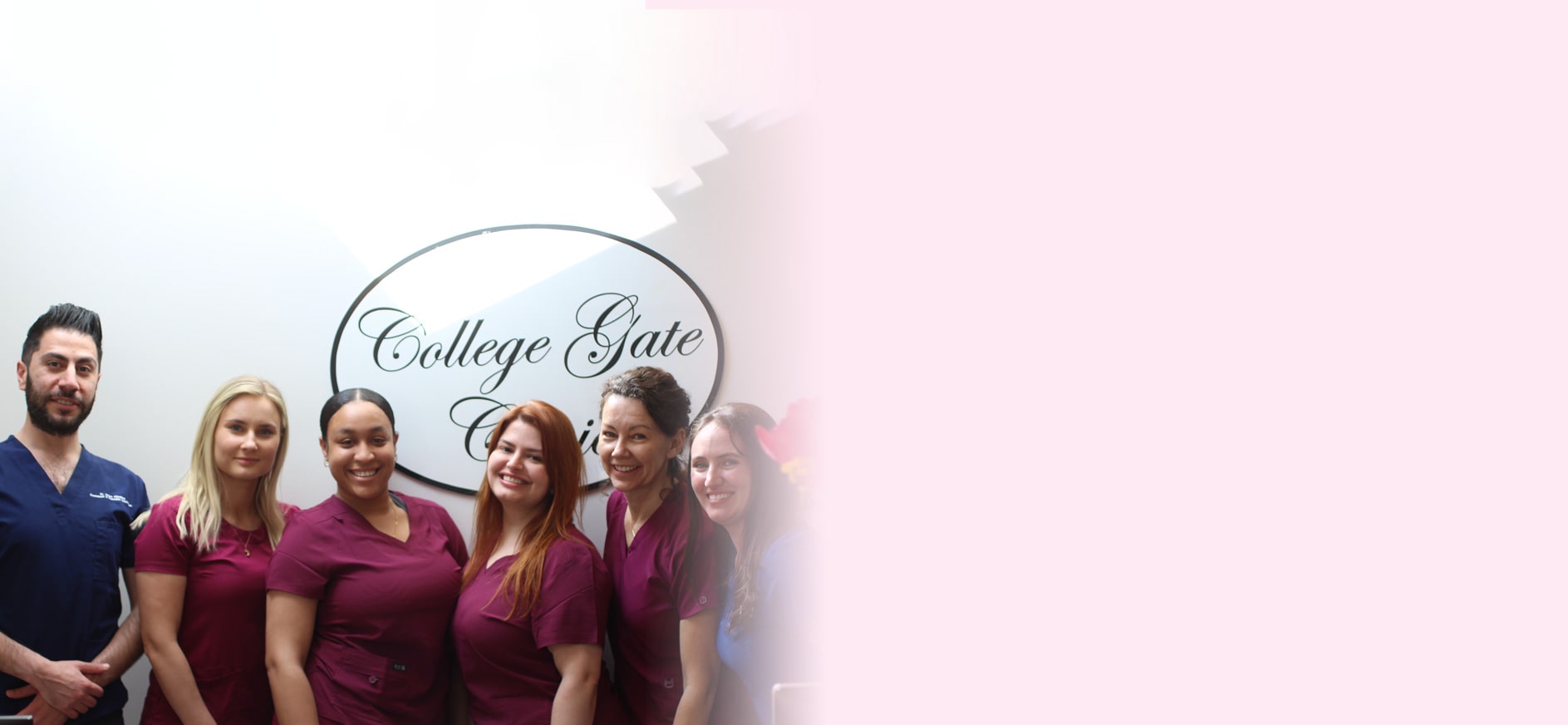 What our patients say
Happy patients are the standard at Dublin Orthodontist. Read about other patients' experiences with our talented team.
COST
Get a straighter smile for as little as €50 a week - with no deposit required to start treatment!
Our costs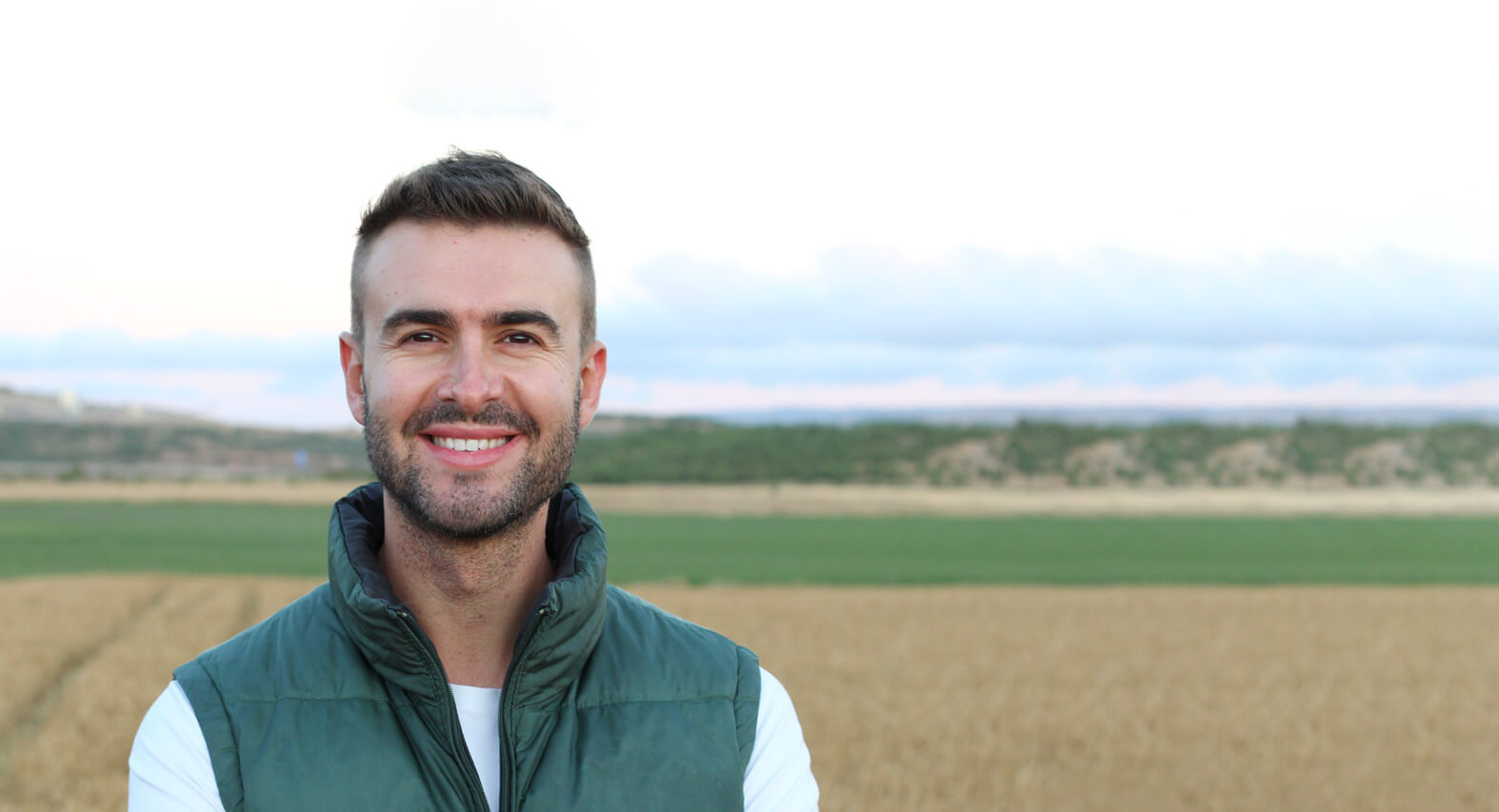 Book a free consultation
Ready for your dream smile?
Book a consultation with Dr Claire O'Sullivan and get an orthodontic treatment plan that's designed to help you achieve your unique smile goals.
Book now