Winner of Best Practice Irish Dentistry Awards 2023
Invisalign® for Adults in Dublin
Discover the gentle and invisible solution to a straighter smile with Invisalign® for adults in Dublin. As Dublin's leading orthodontic clinic specialising in Invisalign® treatments, we offer our adult patients the utmost convenience and discretion. Enjoy the benefits of clear aligners, expertly tailored by our experienced orthodontists to meet your unique needs.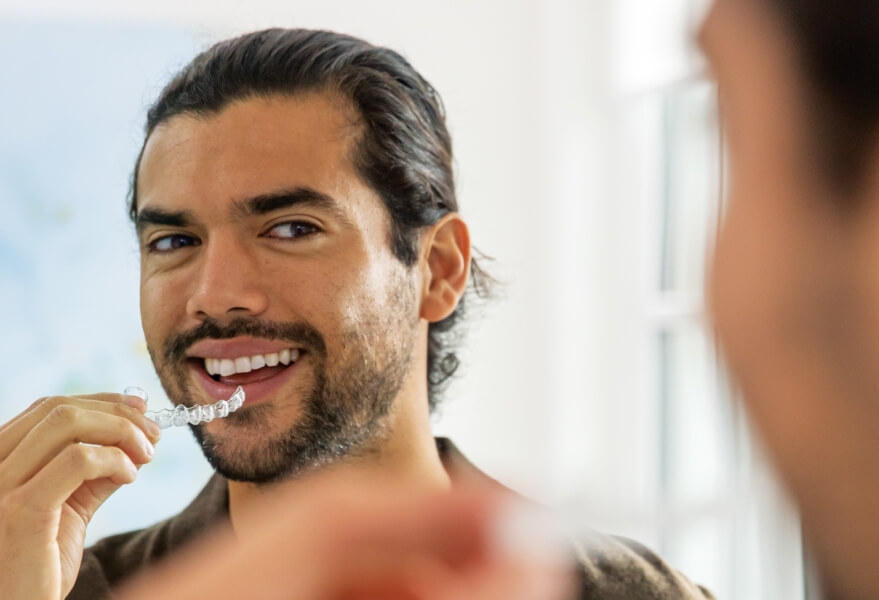 What is Invisalign® treatment for adults in Dublin?
Invisalign® treatment, a popular orthodontic choice in Dublin, offers a series of tailor-made clear plastic aligner trays specifically designed to gently straighten your teeth.
Unlike traditional braces, Invisalign® clear aligners are both removable and nearly invisible, presenting an ideal solution for adults in Dublin seeking a discreet orthodontic option. The duration of the treatment varies, but we find for most our adult patients, it typically lasts around 12 months. Experience the convenience and effectiveness of Invisalign® with our expert team at Dublin Orthodontist.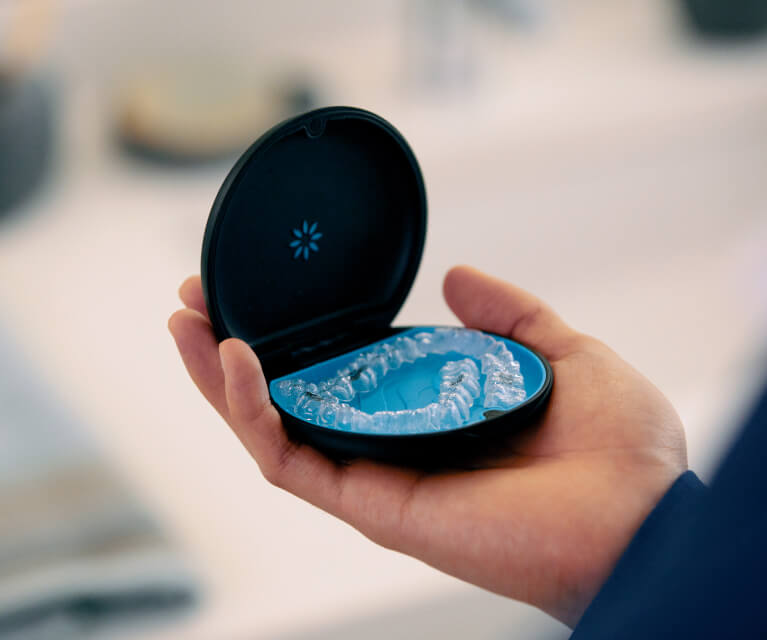 Discover if Invisalign® treatment is right for you
Invisalign® represents a highly-effective, popular alternative to traditional braces, especially among adults in Dublin. With over 20 years of orthodontic experience, our team at Dublin Orthodontist has successfully treated a diverse range of orthodontic issues in adults using this innovative clear aligner system. To achieve the best results from Invisalign®, we recommend that our adult patients commit to wearing their clear aligner trays for up to 22 hours per day and maintain good dental hygiene.
While Invisalign® treatment is versatile, it may not be suitable for more severe cases of misalignment or for adults with certain dental or oral health issues. In some instances, initial dental work may pave the way for effective Invisalign® treatment. Dr. Claire O'Sullivan, our Specialist Orthodontist, will provide a professional diagnosis and confirm your suitability for Invisalign® during your free initial consultation.
4 primary benefits of Invisalign® for adults
Nearly invisible: Invisalign® aligners are made of a durable, clear plastic that goes unseen by most.
Fast results: Many adults see results in as little as 6 months, revealing their dream smile after 12-18 months.
Custom-designed comfort: The clear aligners are literally made to fit your smile for an exceptionally comfortable treatment experience.
Easy to clean: Simply remove, gently brush, and rinse your aligners after each meal and before and after bed.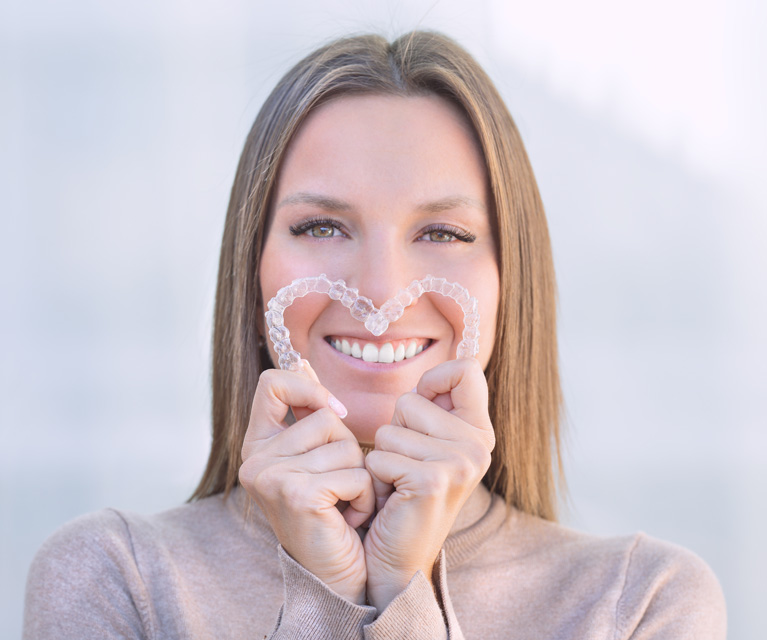 FAQs about Invisalign® for adults
Am I too old for Invisalign® treatment?
Does Invisalign® treatment really work for adults?
How long do adults have to wear Invisalign® clear aligners?
Can I get Invisalign® as an adult if I've worn braces in the past?
Book a free consultation
Get started today!
Ready for a straighter, healthier smile? Let us create a bespoke treatment plan to fit your needs.
Book for free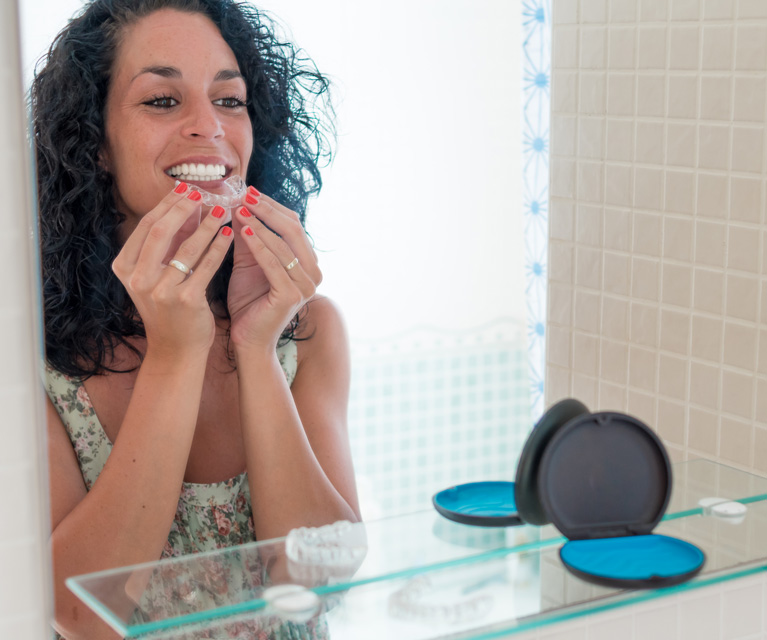 Meet ourspecialists
We are the experienced team behind thousands of stunning smiles using Invisalign® in Dublin and the surrounding areas.
Meet the team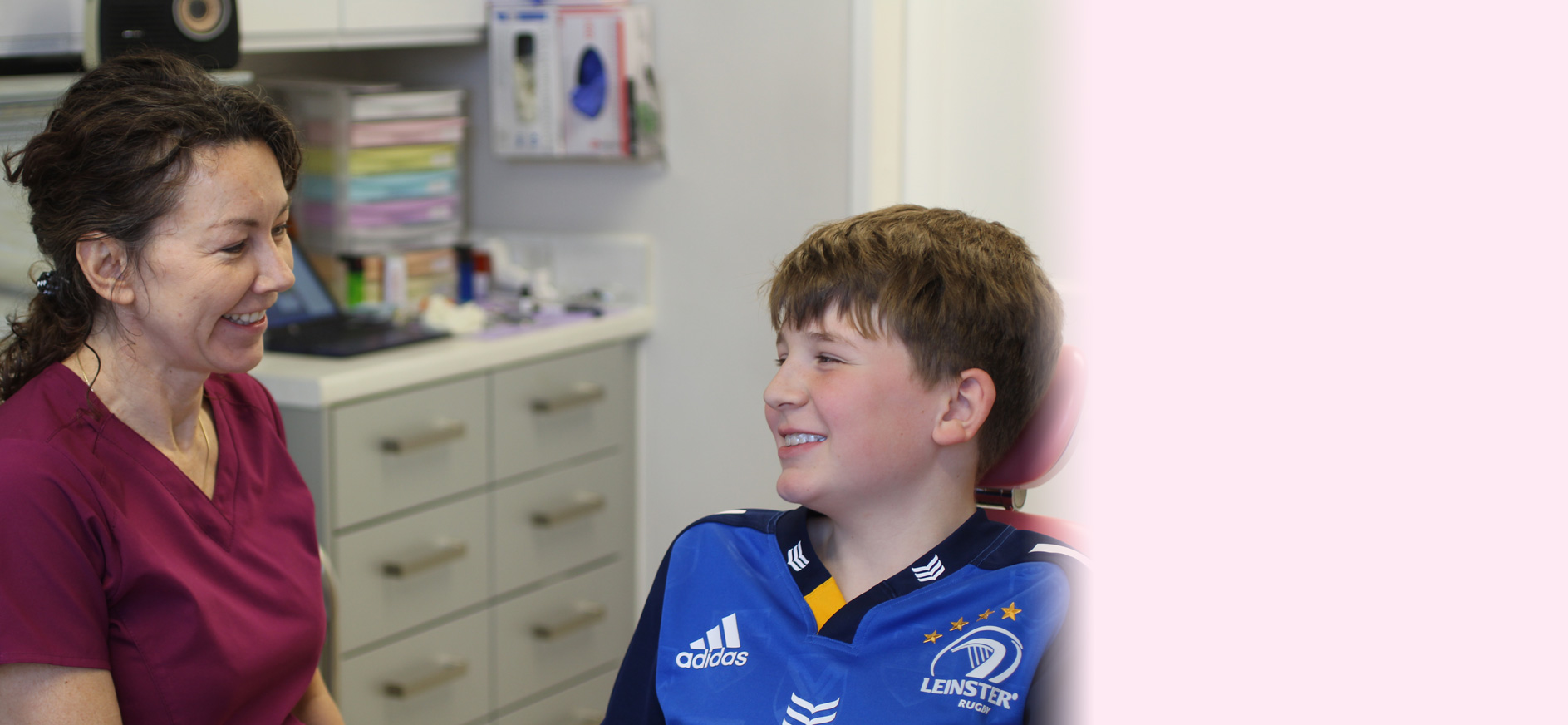 Our other orthodontic treatments
Discover more treatment options at Dublin Orthodontist.
Costs
What's the cost of Invisalign® in Dublin?
Learn about our interest-free payment plans available for adults seeking Invisalign® treatment in Dublin.
Our costs