Winner of Best Practice Irish Dentistry Awards 2023
Book your FREE consultation today
Book a no-obligation free consultation with one of our Treatment Coordinators today and embark on your journey toward achieving a beautiful new smile.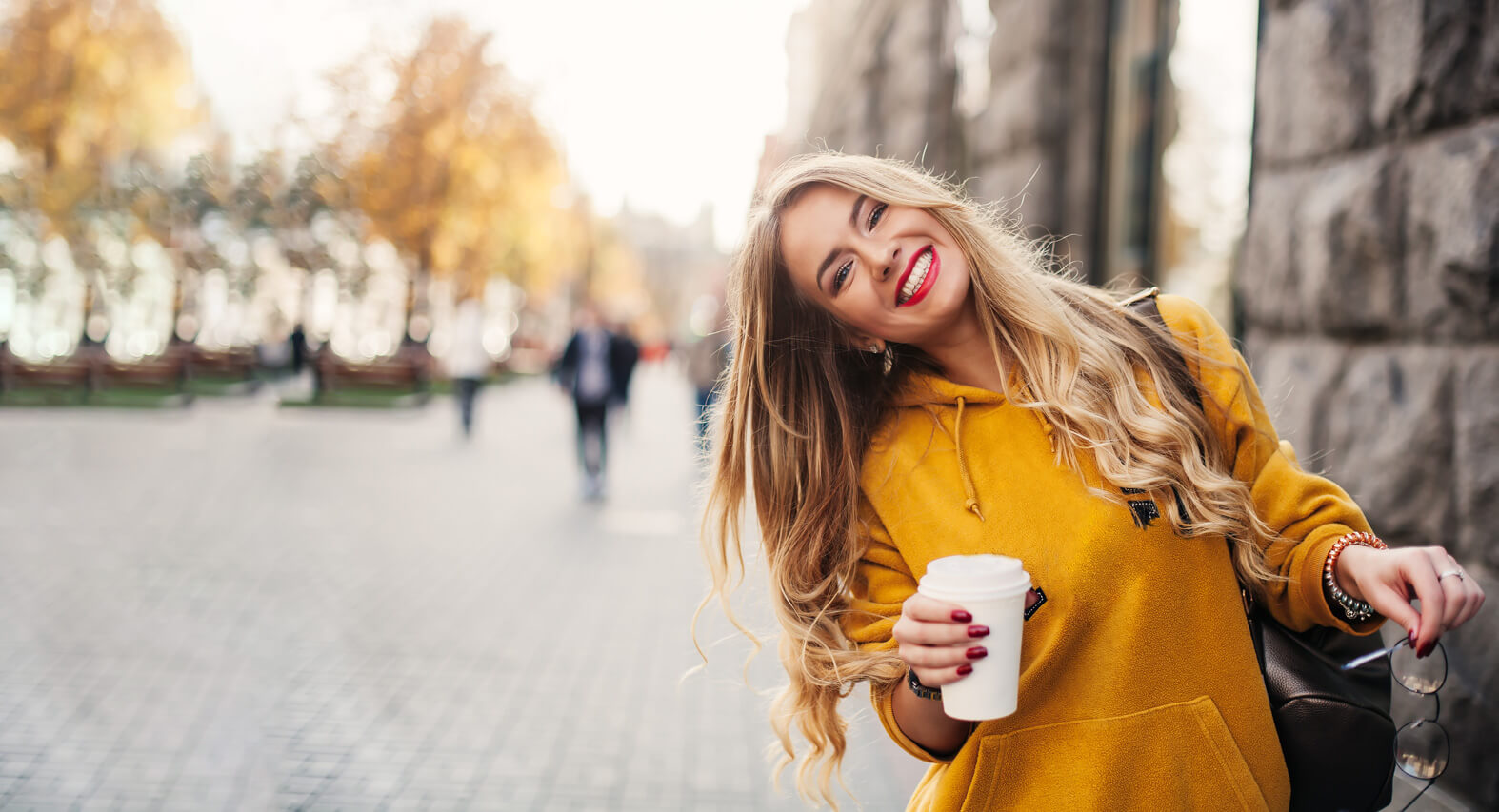 What to expect during your first visit
Your professional consultation is a chance for us to understand your orthodontic needs and craft a bespoke treatment plan in a comfortable environment.
Dr Claire O'Sullivan will conduct a thorough assessment of your teeth and jaws, taking x-rays, dental photographs, and impressions, if needed.
She will then create a treatment plan that's designed to fit into your lifestyle and help you reach your smile goals in the fastest, most effective way.
You will have a chance to receive your orthodontic treatment options and learn about our affordable, no-interest payment plans.
If orthodontics is the right solution for you, we'll advise you on the best time to start and help you book your first treatment appointment.
Meet the team
20+ years of experience
Our experienced team is committed to providing the highest level of professional care in a state-of-the-art clinic.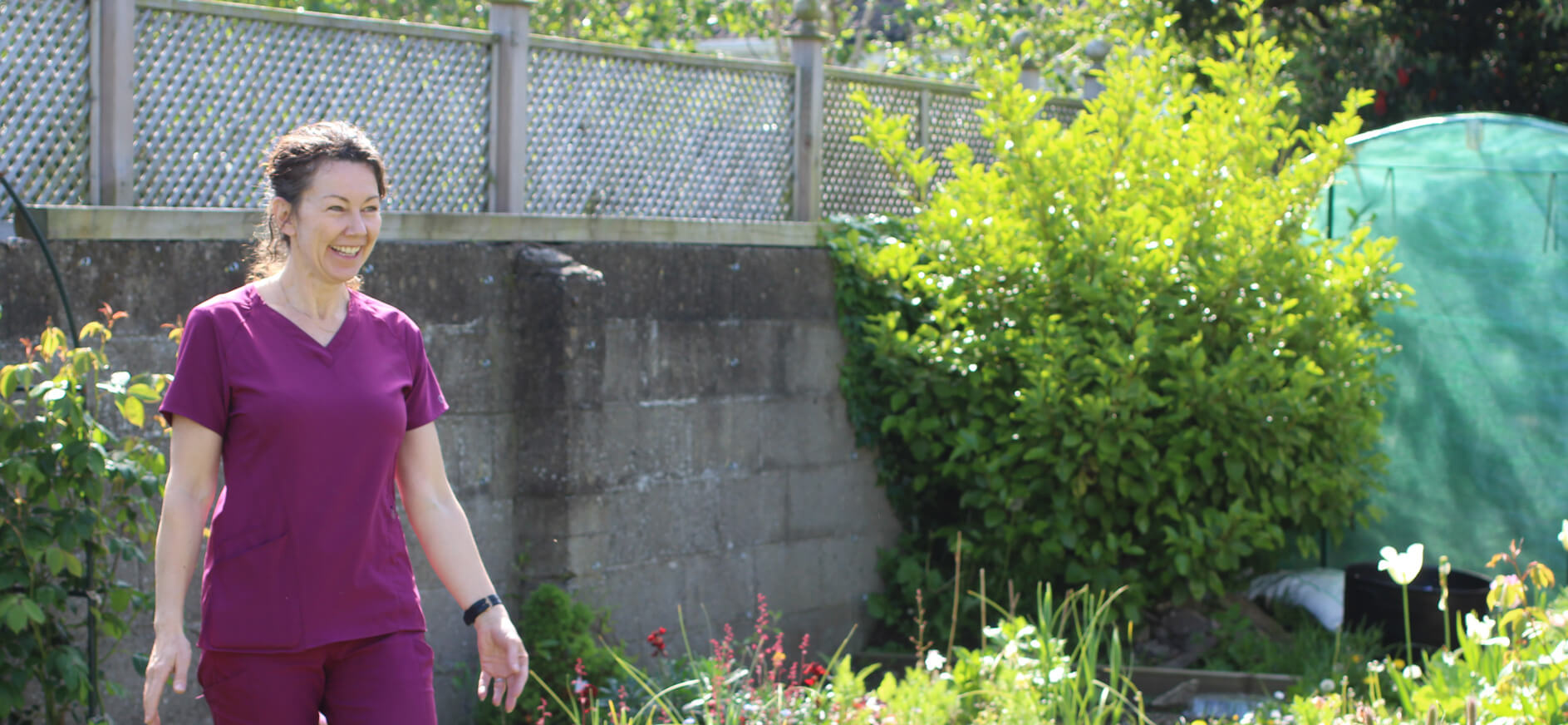 What our patients say
Happy patients are the standard at Dublin Orthodontist. Read about other patients' experiences with our talented team.
Book a consultation
Get started for just €50
We are now welcoming new patients of all ages and offer a range of treatment options to fit every lifestyle. Book your consultation to learn more!