Winner of Best Practice Irish Dentistry Awards 2023
About us
We know you have a choice when it comes to your orthodontic treatment. And we want to ensure you feel 100% confident in the level of professionalism, care, and results you'll get at Dublin Orthodontist.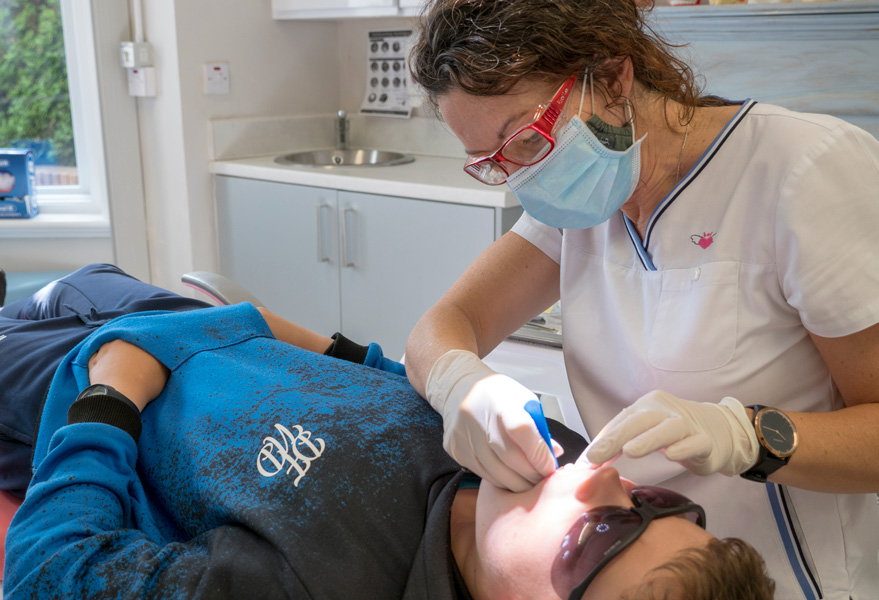 Our facility
We use the latest technology in a safe, clean, professional building, offering free parking and multi-disciplinary practitioners. Within the College Gate Clinic building, you'll also find doctors, dentists, a physiotherapist, a psychotherapist, and a medical herbalist.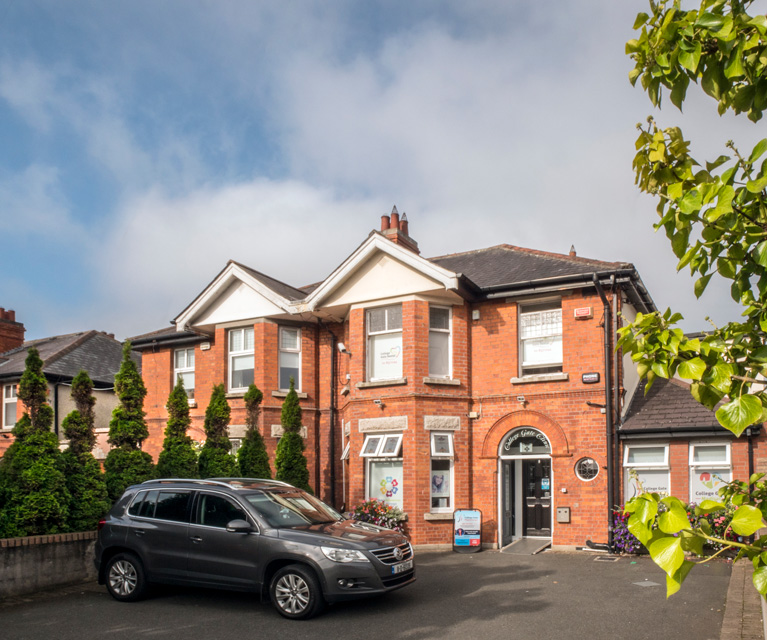 Book a free consultation
Get started for just €50
Ready for a straighter, healthier smile? We create bespoke treatment plans for patients of all ages and can treat a range of dental issues.
Book now