Winner of Best Practice Irish Dentistry Awards 2023
Fixed Braces in Dublin
Our fixed braces options are affordable, safe, and extremely effective at transforming smiles - they're a classic! Learn more about our braces for all ages here.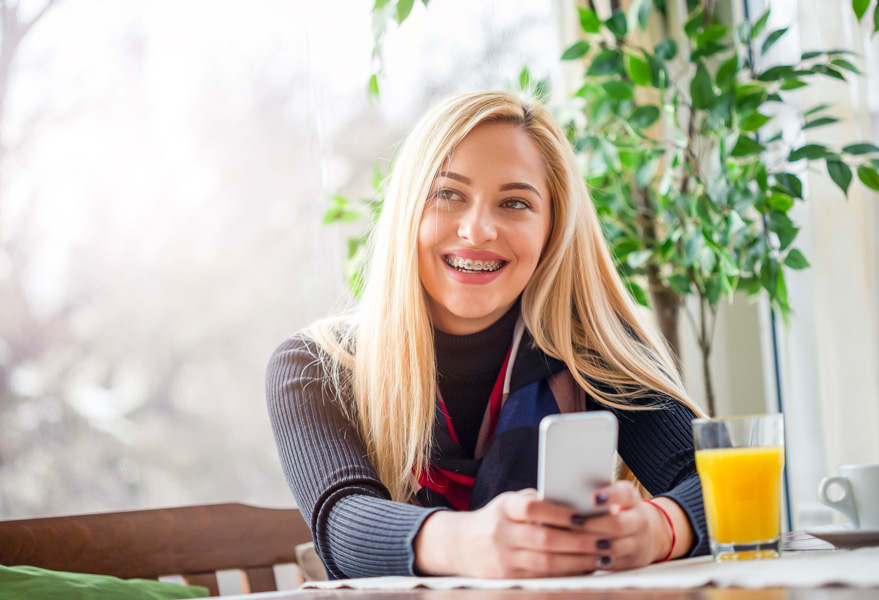 What are fixed braces?
We offer two types of braces at Dublin Orthodontist: traditional metal braces and ceramic braces, also called clear braces. Both systems straighten your teeth by using brackets (affixed to the front of the tooth) and metal archwires that run through the brackets, gradually pushing teeth into their desired position. Traditional braces use metal brackets and metal archwires, while ceramic braces use extremely durable, tooth-coloured brackets that are designed to blend in with the appearance of your teeth.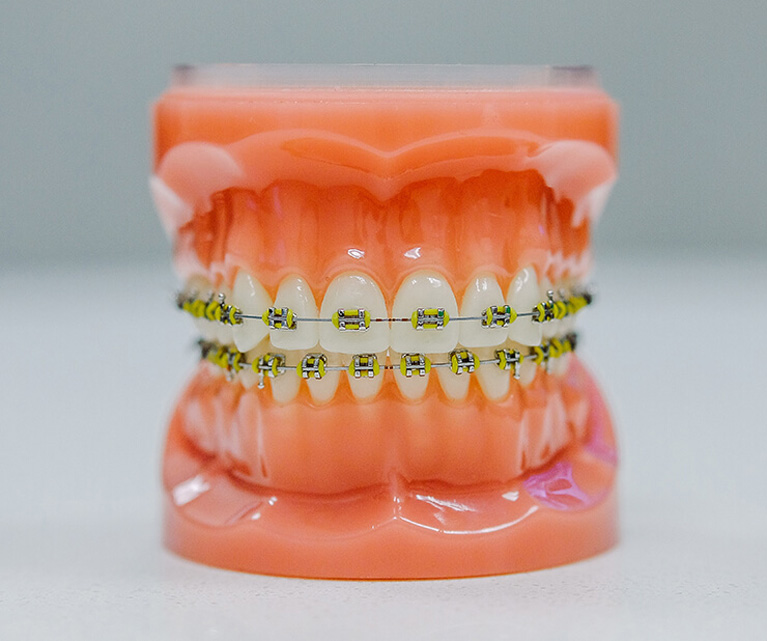 Are braces right for you?
Fixed braces have been one of the most commonly used orthodontic solutions for many years - and for good reason. They are extremely durable, and efficient and can solve most orthodontic issues. That being said, traditional metal braces are better suited for more severe cases, whereas clear ceramic braces are a discreet way to treat minor misalignments.
Coupled with our 3D imaging technology, we are able to customise all braces treatments to each patient's specific needs. This allows us to deliver exceptional results in less time than may have been required in the past. What's more, they are safe for patients of all ages, including those who have previously received orthodontic treatment, and are our most affordable orthodontic solution!
Benefits of braces
Faster treatment: On average, our patients spend less time in traditional braces than they do with other orthodontic treatments.
Discreet options: Clear or ceramic brackets are smooth, comfortable, and designed to match your teeth.
Affordable: You can get braces in Dublin for as little as €50 a week with no downpayment and a custom payment plan.
Consistent results: We have decades of experience creating accurate braces treatment plans for our patients.
Reduced risk of decay: A straighter smile is a healthier smile, providing long-lasting benefits that go beyond appearance.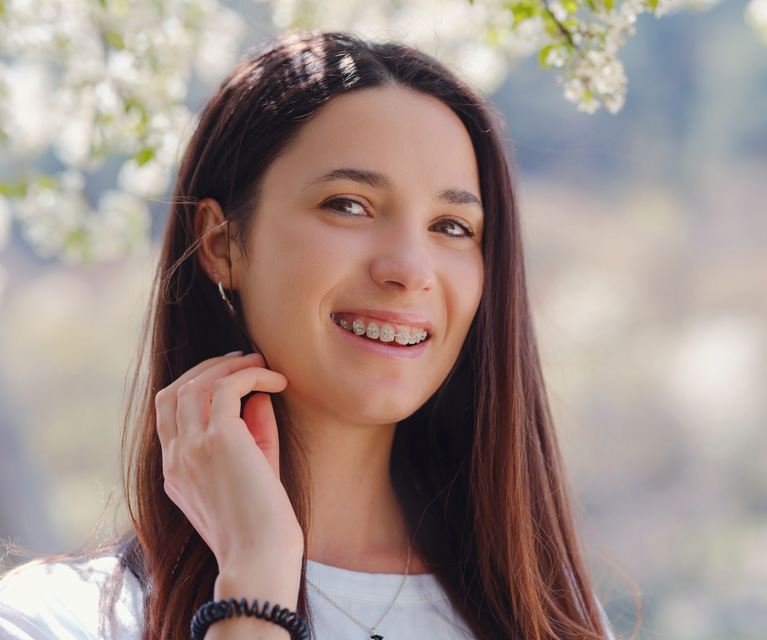 FAQs about braces in Dublin
What are ceramic or clear braces?
How do I choose between ceramic or metal braces?
Do braces hurt?
What do I do if I break a bracket on my braces?
Book a free consultation
Get started for just €50
Learn more about our braces options and find out if they are the right treatment for you during a professional consultation with our Specialist.
Book now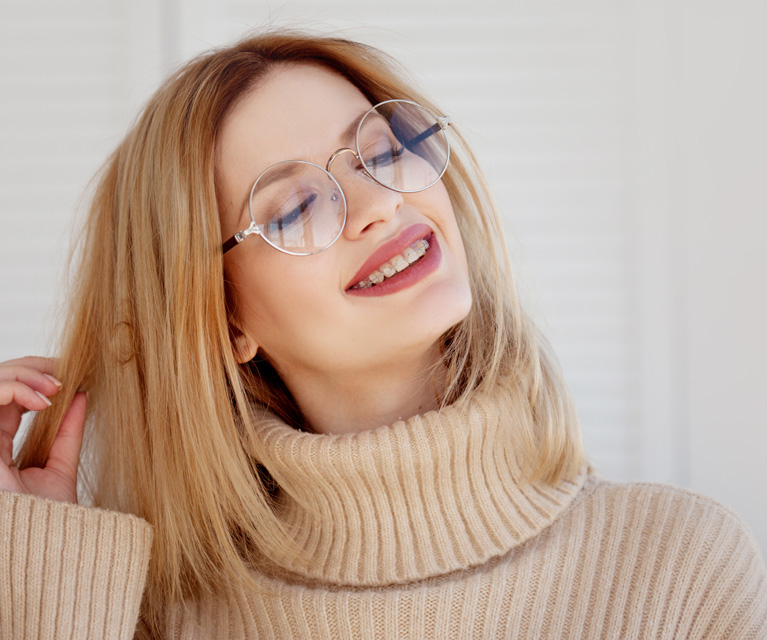 Meet the team
Our team can't wait to show you the difference braces can make - learn more about the people making your dream smile a reality.
Read more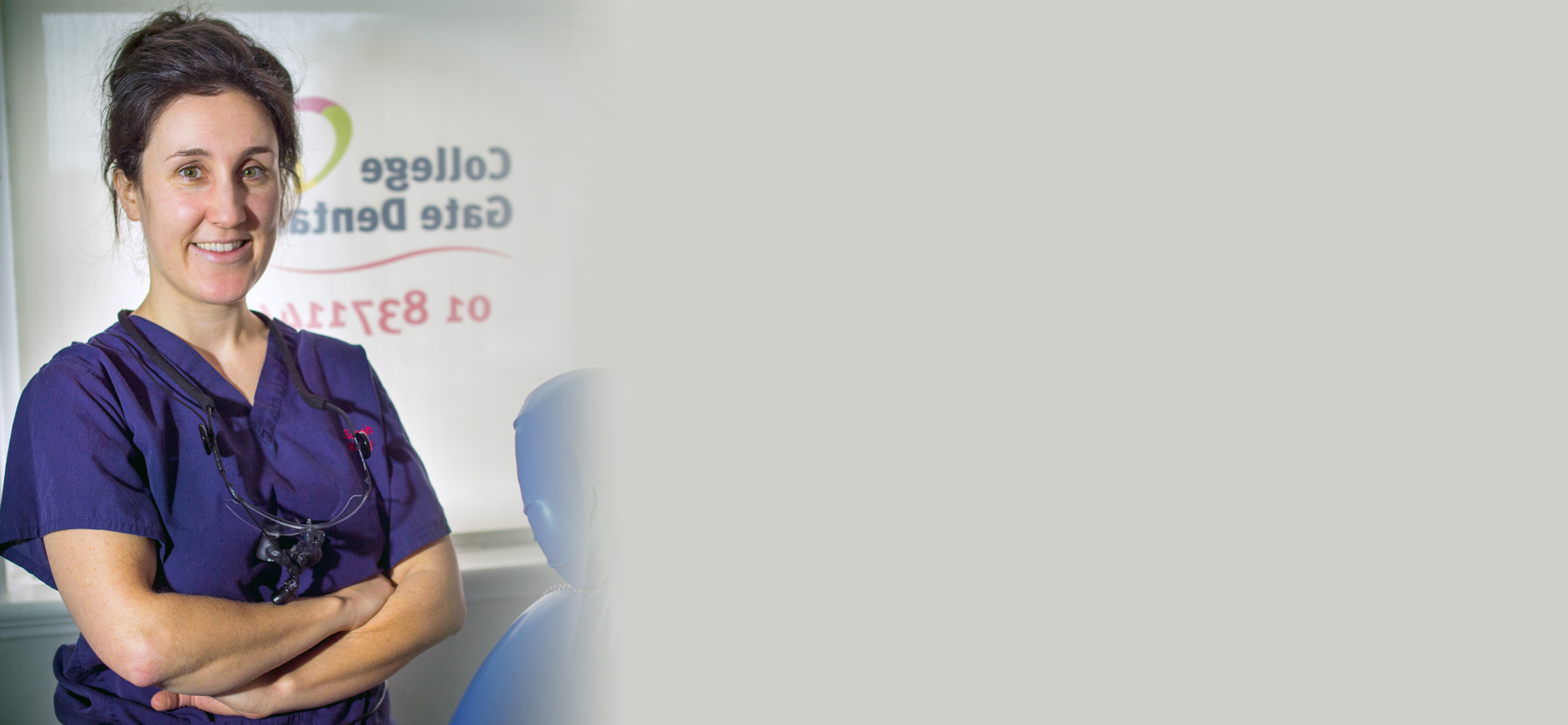 Other Treatments
Discover more orthodontic treatments at Dublin Orthodontist.