Winner of Best Practice Irish Dentistry Awards 2023
For patients
The caring team at Dublin Orthodontist wants to ensure all our patients have the information they need to feel 100% confident about their orthodontic journey and treatment plan.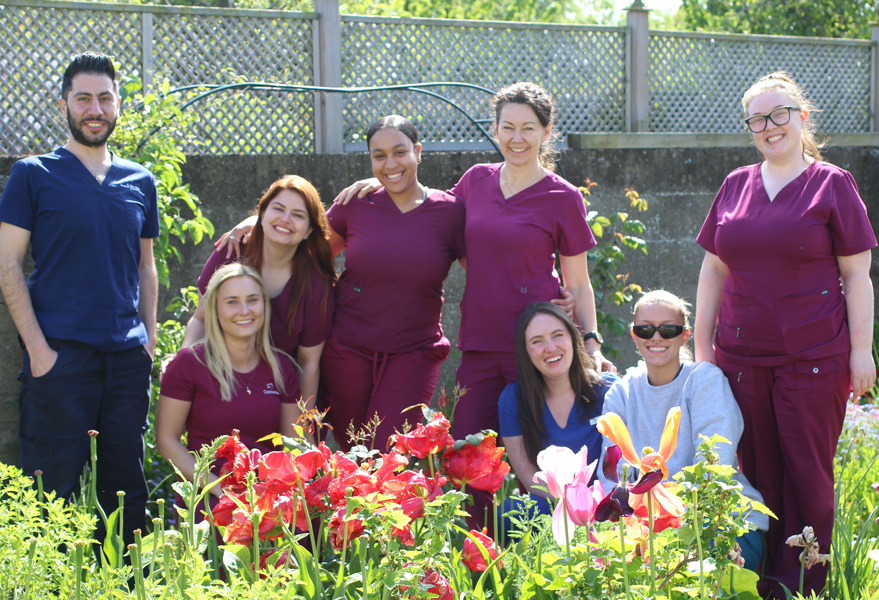 Book a free consultation
Get started for just €50
Ready for a straighter, healthier smile? We create bespoke treatment plans for patients of all ages and can treat a range of dental issues.
Book now