Winner of Best Practice Irish Dentistry Awards 2023
Child and Teen Treatments
Early orthodontic intervention has the potential to dramatically improve the long-term health and appearance of your child's smile. We offer a range of solutions designed to address the unique needs of children and teens.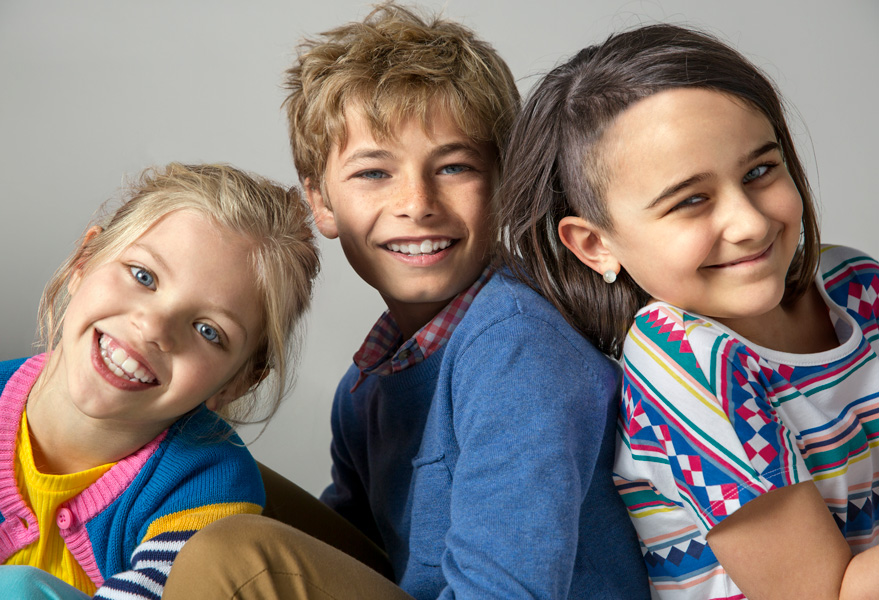 How do treatments and braces for kids work?
Our orthodontic treatments can take both a preventative and reactive approach to fix misaligned teeth in a child's early or teen years. Functional appliances, retainers, and braces for kids all have the same objective - to reshape the appearance and function of your child's teeth and smile, gently and gradually guiding them into proper alignment.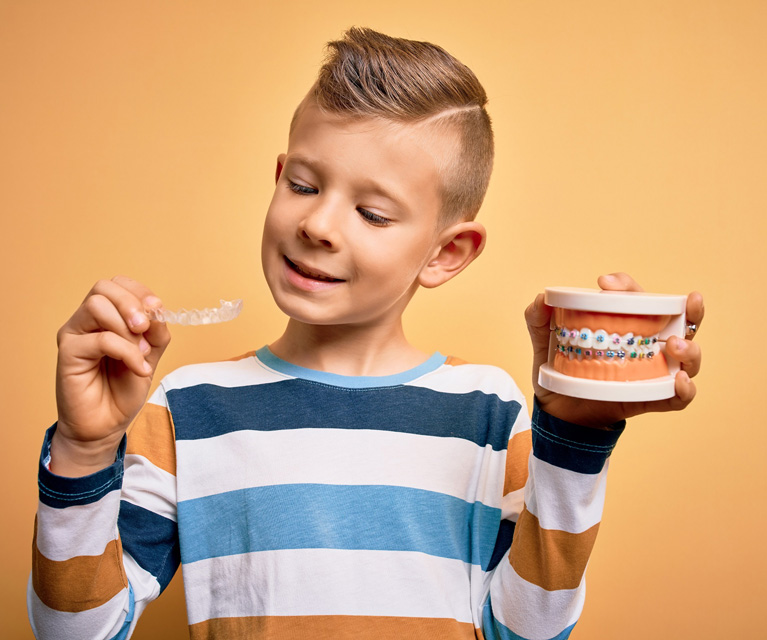 Personalised solutions for small smiles
Orthodontic treatment has the best results on young mouths. During the adolescent growth phase, typically from 10-13 years for girls and 11-15 years for boys, your child will normally have already developed all their adult teeth but will still be rapidly growing. Before and during this time, we can begin to detect possible issues such as crooked teeth, overbites, or gaps, and quickly correct these issues.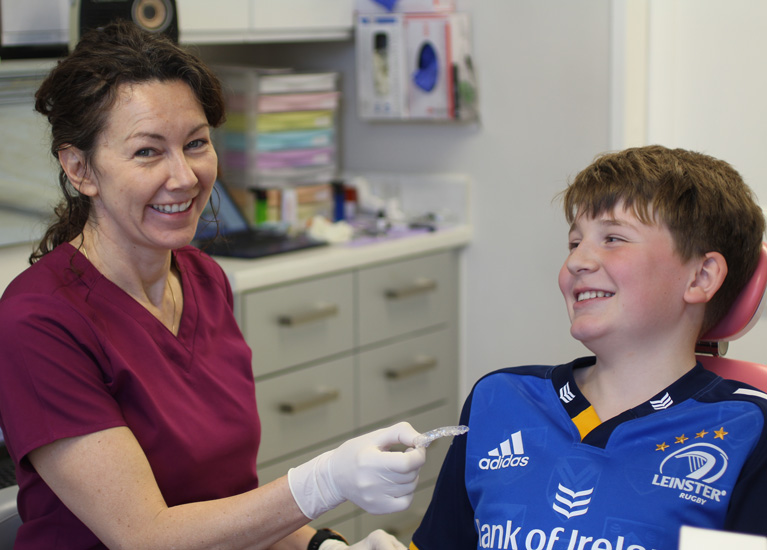 Types of braces for kids
Invisalign® Teen: Uses a series of customised, nearly-invisible plastic trays to encourage proper tooth alignment.
Metal braces: An affordable treatment that results in quick, long-lasting results for children with mild to severe misalignments.
Ceramic braces: A discreet, tooth-coloured bracket for children that have only minor misalignments.
Retainers: A custom-made appliance meant to be worn after treatment in order to promote a healthy, straight smile for years.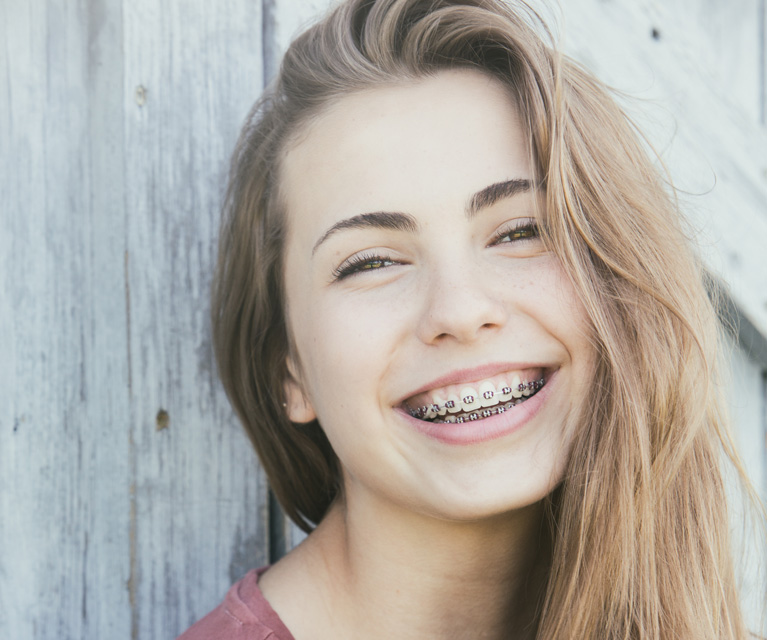 Types of functional appliances
Palatal expander: A small removable twin block that sits at the top of the mouth and is used to widen the arch of the upper teeth.
Bite plate: Another type of twin block that sits on the bottom part of the mouth and helps close any gaps between the lower teeth.
Expanders: A device that puts pressure on the molars, widening the palate's arch and creating more space in the mouth.
Habit breakers: An appliance that is usually fitted over the teeth, making it difficult to suck on a thumb or tongue.
Headgear: A lesser-used metal frame that is attached to the teeth and anchored to the back of the head with straps or bands.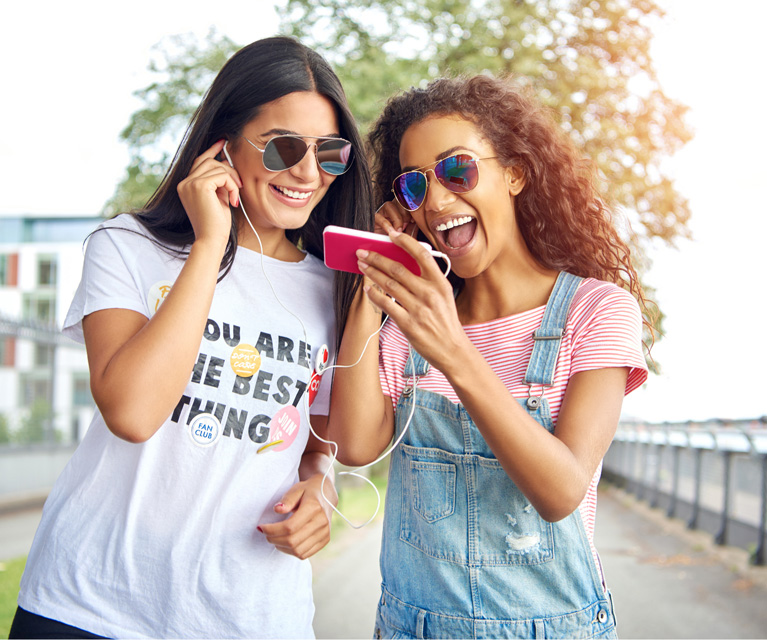 FAQs about orthodontic treatment for kids and teens
How do I know if my child needs braces or orthodontic treatment?
What are functional appliances?
What are the benefits of braces for kids?
Book a free consultation
Get started for just €50
We welcome children as young as seven years old. Book an appointment to learn how we can help your child get the straightest, healthiest smile possible.
Book now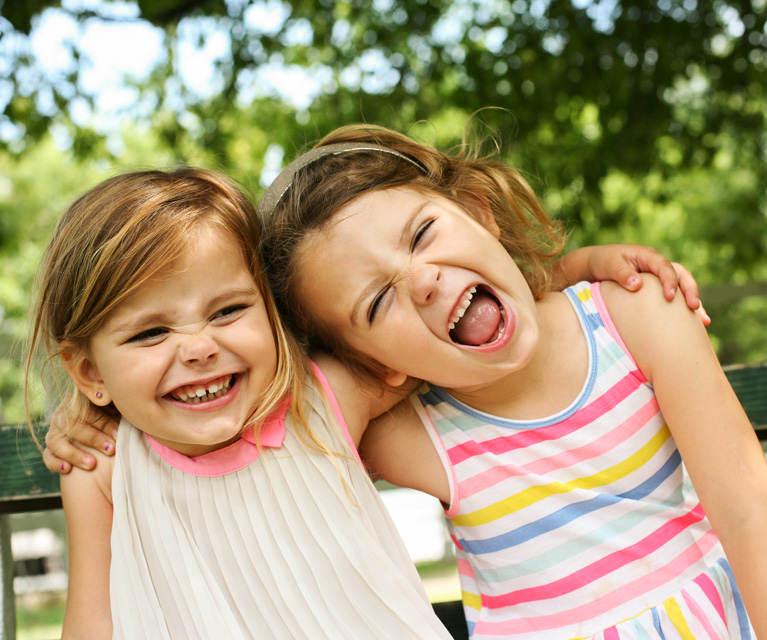 Meet the team
Our team has over 20 years of experience transforming the smiles of young children and teens. Learn more about us here.
Meet the team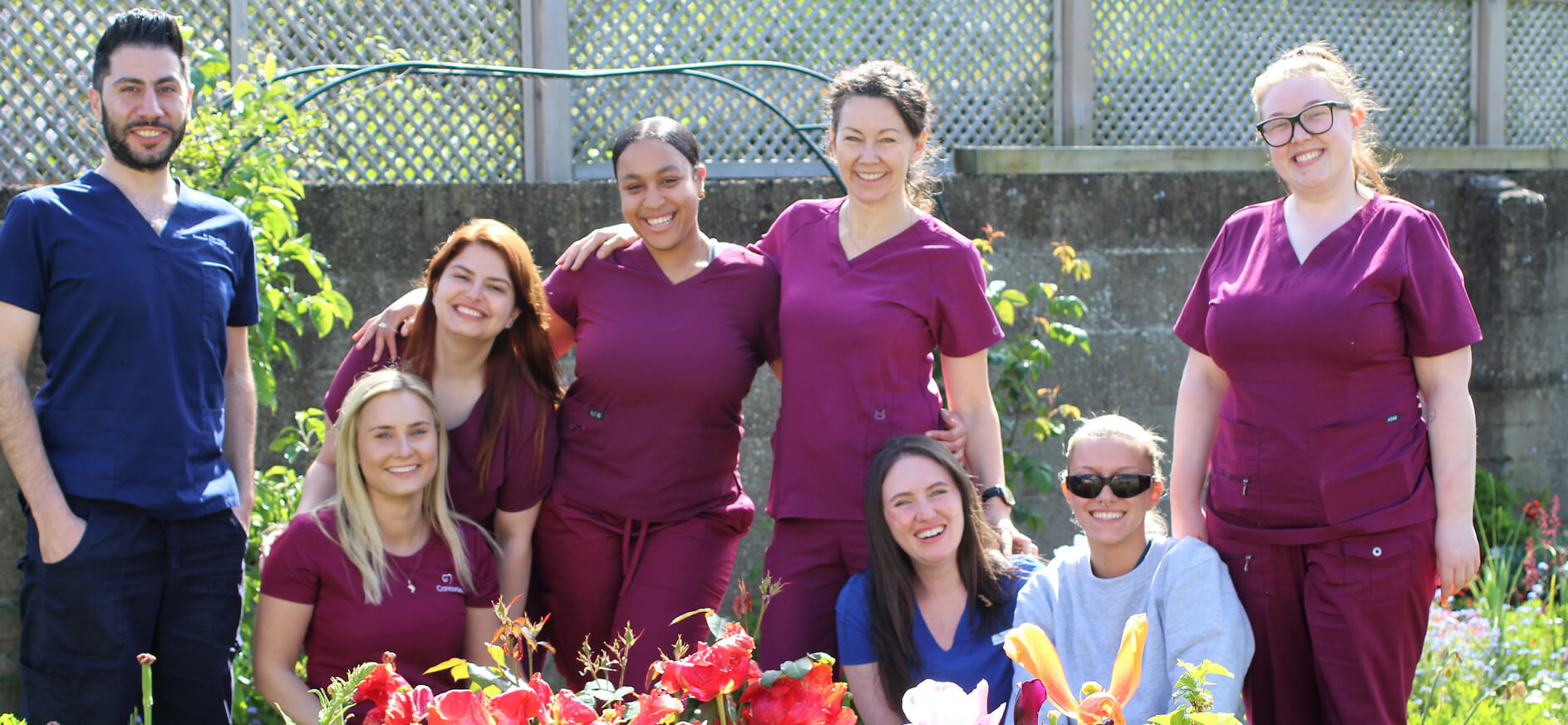 Our treatments
Learn more about our early treatment options at Dublin Orthodontist.