Winner of Best Practice Irish Dentistry Awards 2023
Retainers
Maintain your dream smile results for longer with a custom-made retainer from Dublin Orthodontist.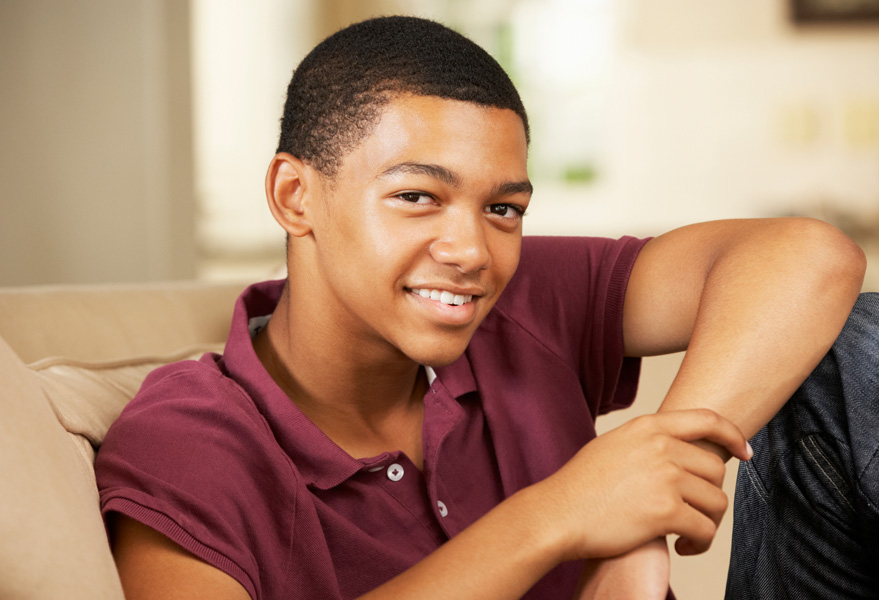 Why do I need a retainer?
If you're among the many people who have chosen orthodontic treatment to improve your smile, it's important to know that undergoing braces or Invisalign® treatment is the first step toward a long-lasting, stunning smile. The next step is to regularly wear your retainer. This encourages your teeth to maintain their ideal position and can prevent any future shifting or migrating of the teeth that may happen in the years to come.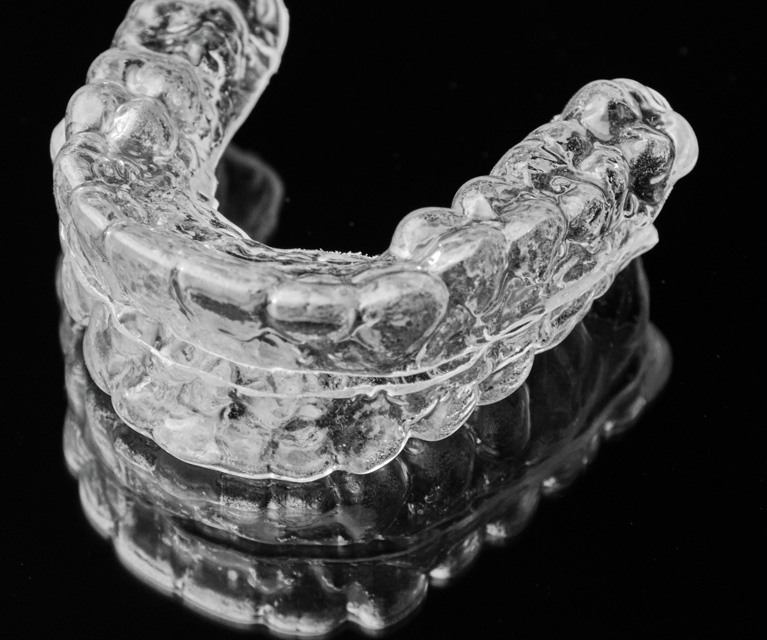 What to expect after orthodontic treatment
Regardless of your age, it usually takes several months for your teeth to adjust to not having braces. Dr Claire O'Sullivan will probably recommend that you wear your retainer all the time for the first few weeks and then gradually reduce the time you wear it. Eventually, you will only have to wear your retainer at night in order to maintain your new smile.
It is essential to follow our instructions for wearing and caring for your retainer, as each person's situation is different. If you do not wear your retainers for an extended period, your teeth may begin to go back to their original position, and you may risk your retainers no longer fitting. If this does happen, contact Dublin Orthodontist to get a new retainer and discuss your options.
Types of retainers
Bonded retainers: Permanently attached to the backside of your lower teeth for an easy way to maintain your results.
Palatal retainers: A custom-made, bonded retainer designed to go on the backside of your upper teeth.
Removable retainers: A clear plastic retainer that's moulded to the shape of your teeth and must be worn each night.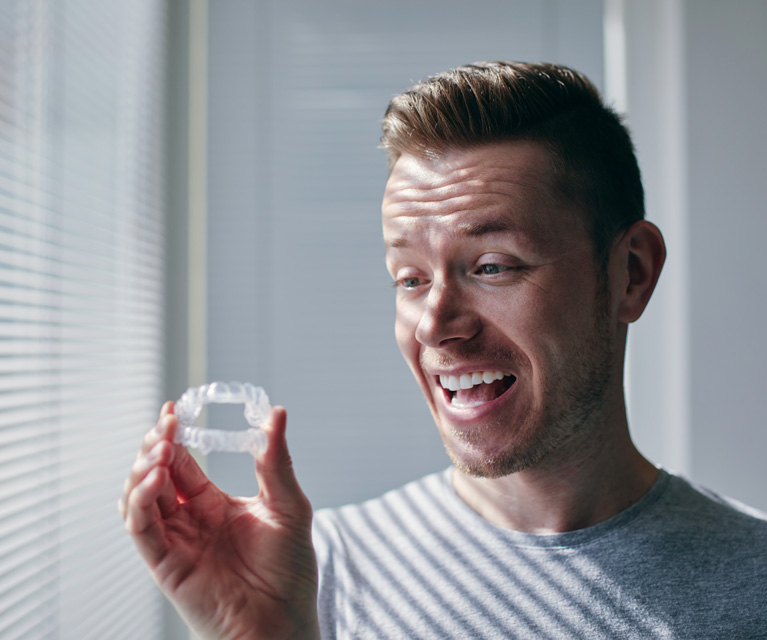 FAQs about retainers
How do I care for my retainer?
Do I have to wear a retainer forever?
What do I do if my retainer doesn't fit anymore?
Book a free consultation
Get started for just €50
Learn more about our braces options and find out if they are the right treatment for you during a professional consultation with our Specialist.
Book now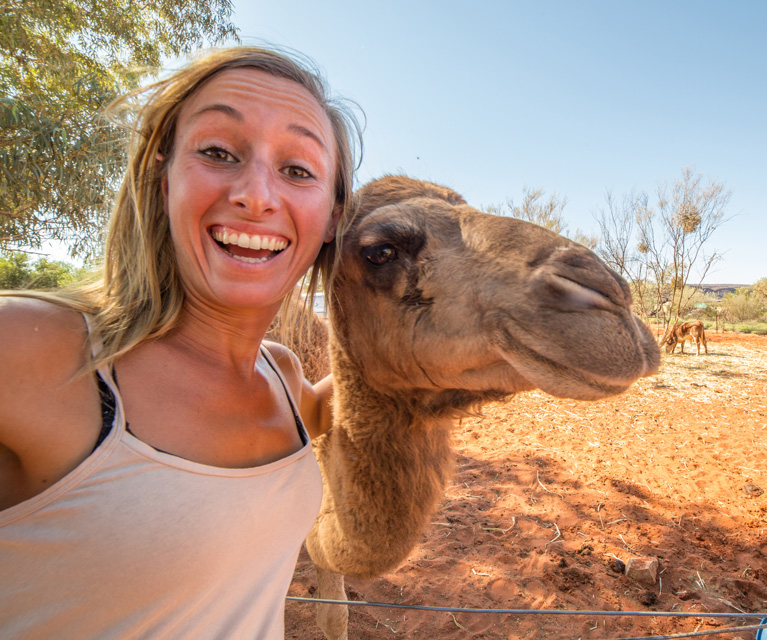 Our treatments
Discover the orthodontic treatments at Dublin Orthodontist.