Winner of Best Practice Irish Dentistry Awards 2023
Orthodontic treatments for adults in Dublin
At Dublin Orthodontist, we believe everyone deserves to have their best smile, no matter their age. We are proud to offer safe, gentle, and affordable orthodontic treatments and braces for adults.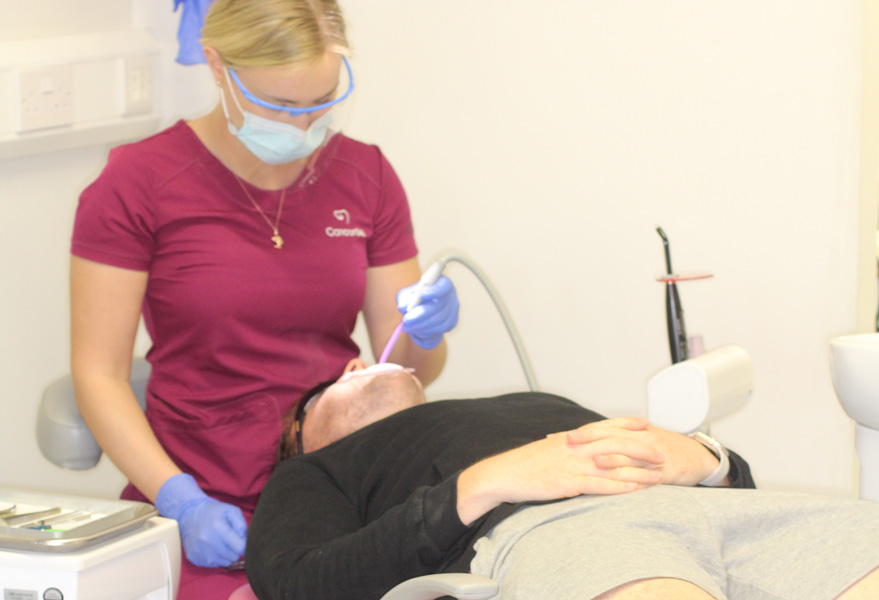 How does adult treatment work?
Each type of orthodontic treatment works in the same manner. Steady and gentle pressure is applied to the teeth that are being adjusted, either by a metal archwire or a clear plastic aligner. The constant pressure encourages the gradual movement and final results our adult patients are looking for. We also schedule regularly appointments during treatment so that adjustments can be made when necessary.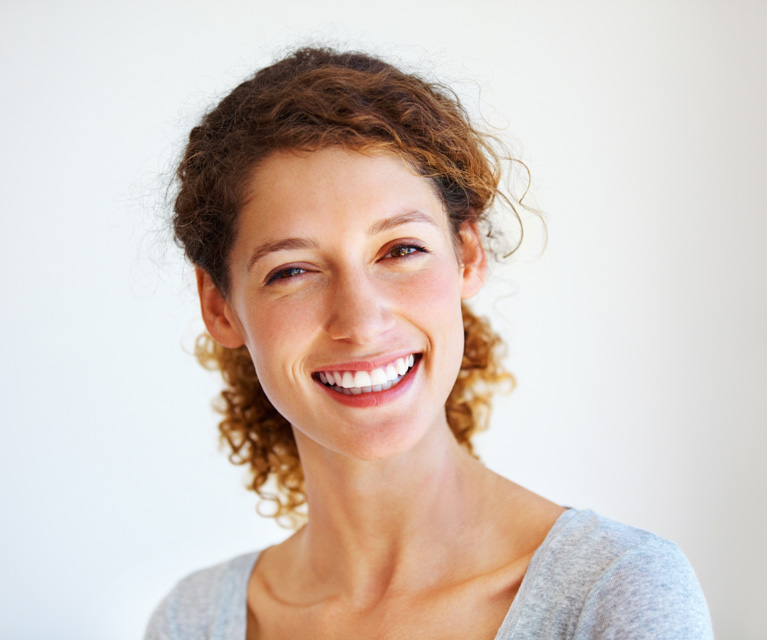 Modern solutions for modern schedules
As an adult, you may have delayed orthodontic treatment due to your schedule or a reluctance to have a mouth full of metal braces. However, the state-of-the-art solutions in our clinic offer adults many more options that are tailored to their needs and lifestyle, less visible, minimally invasive, and quite comfortable.
The type of braces that we offer our adult patients depends largely on the treatment that is being sought and the severity of the orthodontic issues. Regardless of which solution is right for you, the benefits of braces are vast and long-lasting, such as improved confidence, increased comfort while chewing, better oral health, and more.
Types of braces we offer adults
Invisalign® for Adults: A nearly-invisible system that uses custom-made, clear plastic trays to guide your teeth into position.
Metal braces: A classic orthodontic solution that is effective for all orthodontic issues and affordable for all budgets.
Ceramic braces: A tooth-coloured bracket system that blends in with the appearance of your teeth for a discreet solution.
Retainers: A post-treatment appliance designed to help you retain your smile results for many years.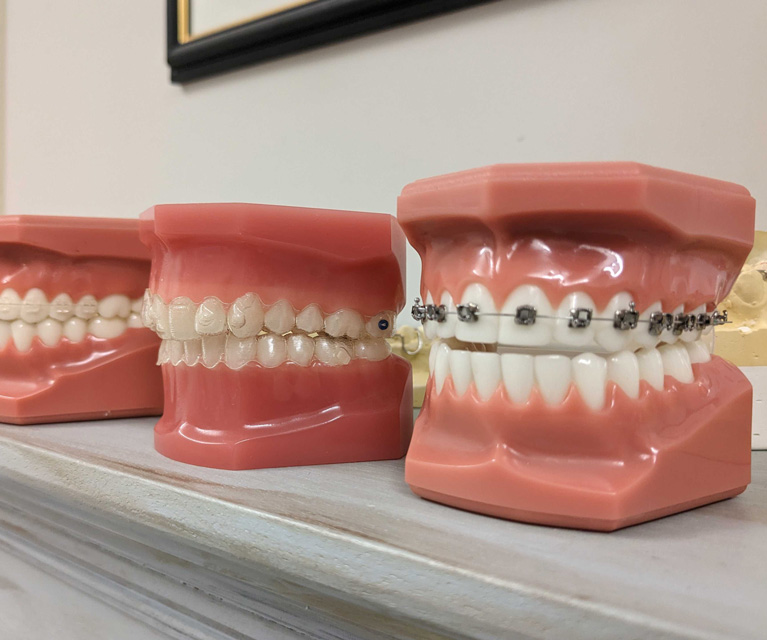 FAQs about braces for adults
Is it worth getting braces as an adult?
What are the benefits of braces for adults?
Can I get braces again if I've had them in the past?
Book a free consultation
Get your dream smile with Dublin Orthodontist. Book a consultation at our clinic today to receive a professional diagnosis and your custom-made treatment plan.
Book now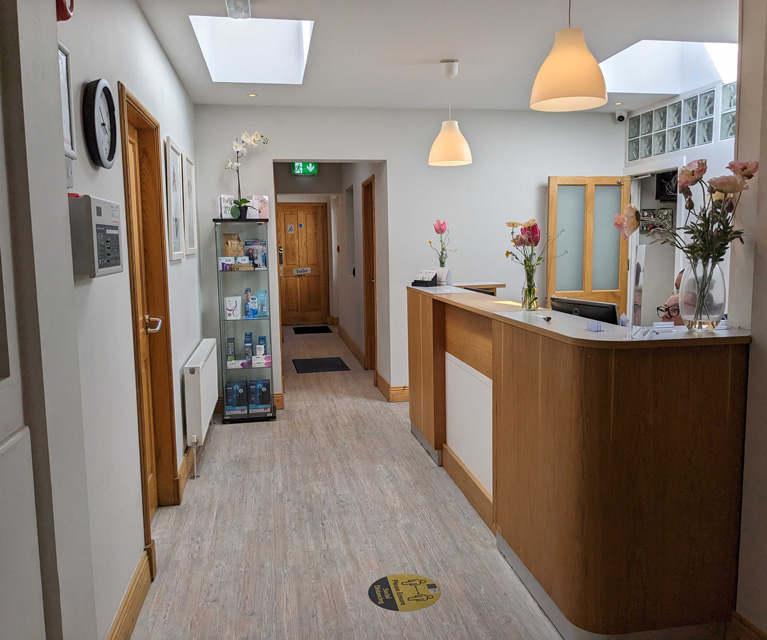 Meet the team
We are the experienced team behind thousands of stunning smiles in Dublin and the surrounding areas.
Meet the team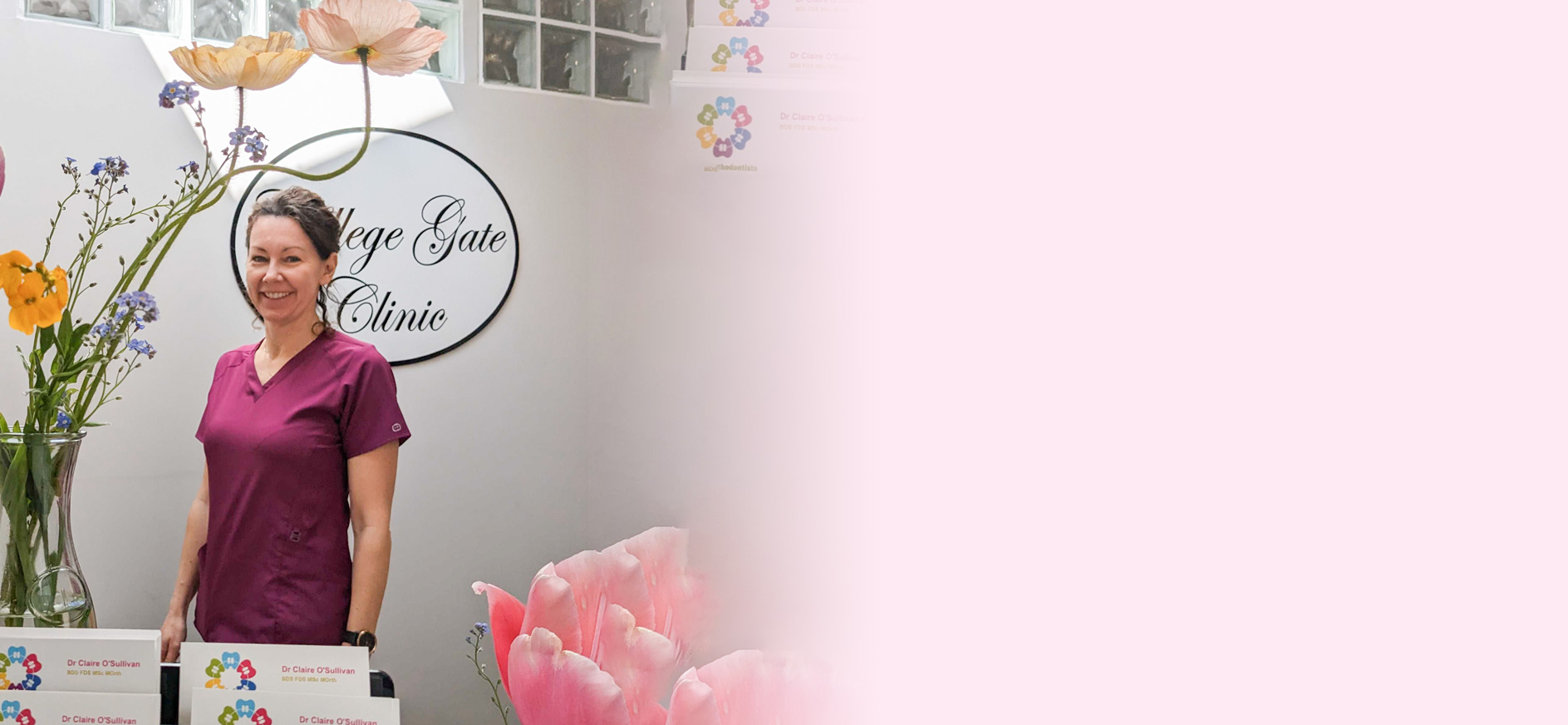 Other Treatments
Learn more about the adult treatment options at Dublin Orthodontist.