Winner of Best Practice Irish Dentistry Awards 2023
Orthodontic treatments in Dublin
At Dublin Orthodontist, our expertise in orthodontics offers residents bespoke treatment options for all ages. Whether you're an adult seeking a seamless smile transformation or a teen in need of braces or clear aligners, our skilled team in the heart of Dublin is here to guide you every step of the way towards achieving your ideal smile.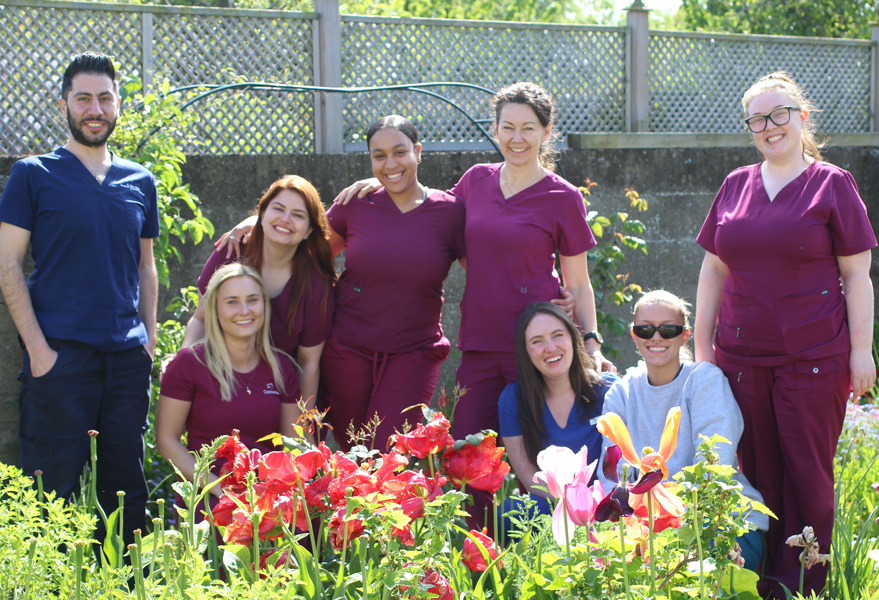 Book your free consultation
Get started for just €50 a week!
Ready for a straighter, healthier smile? We create bespoke treatment plans for patients of all ages and can treat a range of dental issues.
Book for free today