Our orthodontic treatments
Our wide range of treatments ensures that we have a suitable solution for any patient of any age. Our friendly, experienced team is ready to help you achieve your dream smile.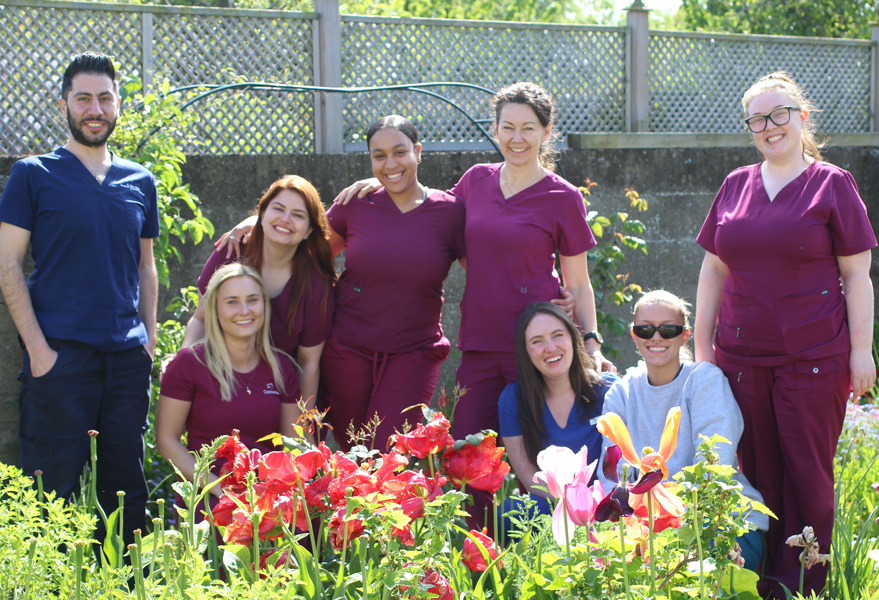 Book a consultation
What isGet started for just €50
Ready for a straighter, healthier smile? We create bespoke treatment plans for patients of all ages and can treat a range of dental issues.
Book now