Winner of Best Practice Irish Dentistry Awards 2023
Your first visit
If you've booked your initial orthodontic consultation at Dublin Orthodontist, congratulations! We want to provide you with everything you need to prepare for a successful visit and make you feel as comfortable as possible.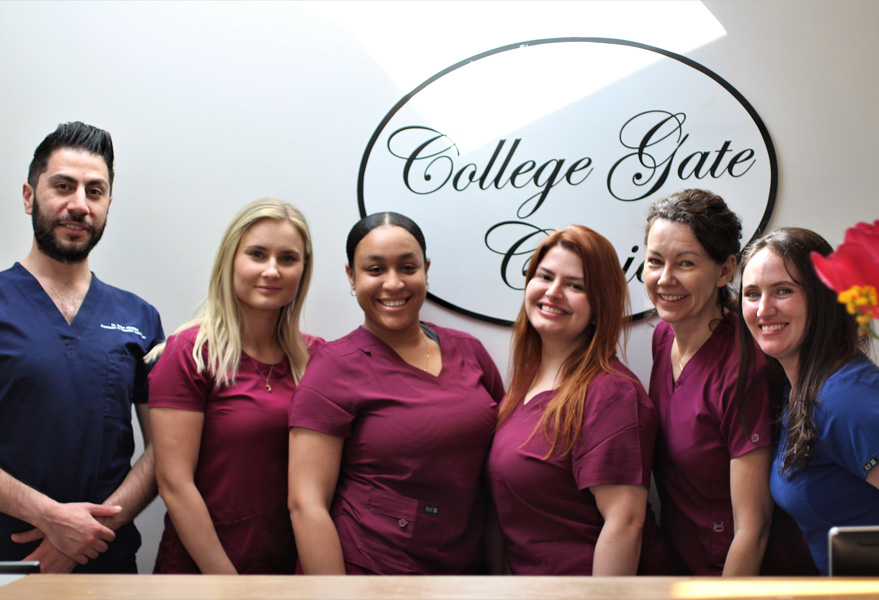 What will happen during my consultation?
To begin your orthodontic consultation, Dr Claire O'Sullivan will have a look at your mouth and teeth using a small mouth mirror and a ruler. She may also take X-rays (Profile & Panoramic), photographs, and study models (impressions) to get the best understanding of your smile and help create your treatment plan.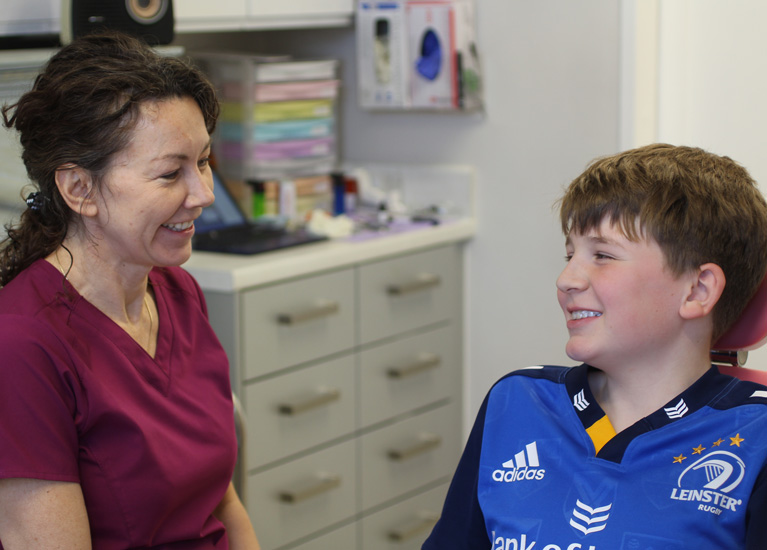 The 4 consultation outcomes
You are ready for orthodontic treatment
You are ready for treatment, after some dental work
You are not yet ready for treatment
You are a surgical case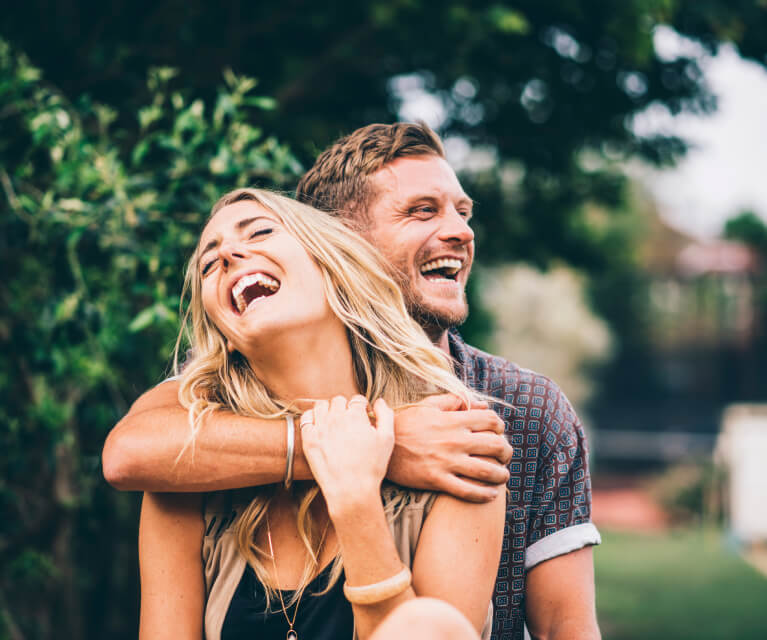 Getting started
If it's been determined that you could benefit from orthodontic treatment and you are ready to get started, we will thoroughly explain your treatment options, sharing the advantages and disadvantages of each and advising you on the best solutions for your smile. We will then give you an estimate of your treatment time and share treatment plan costs.
Your Specialist will explain the exact timing of treatment that's best for you, including any dental work that needs to be included before you start.
Treatments as little as €50 a week.
Our costs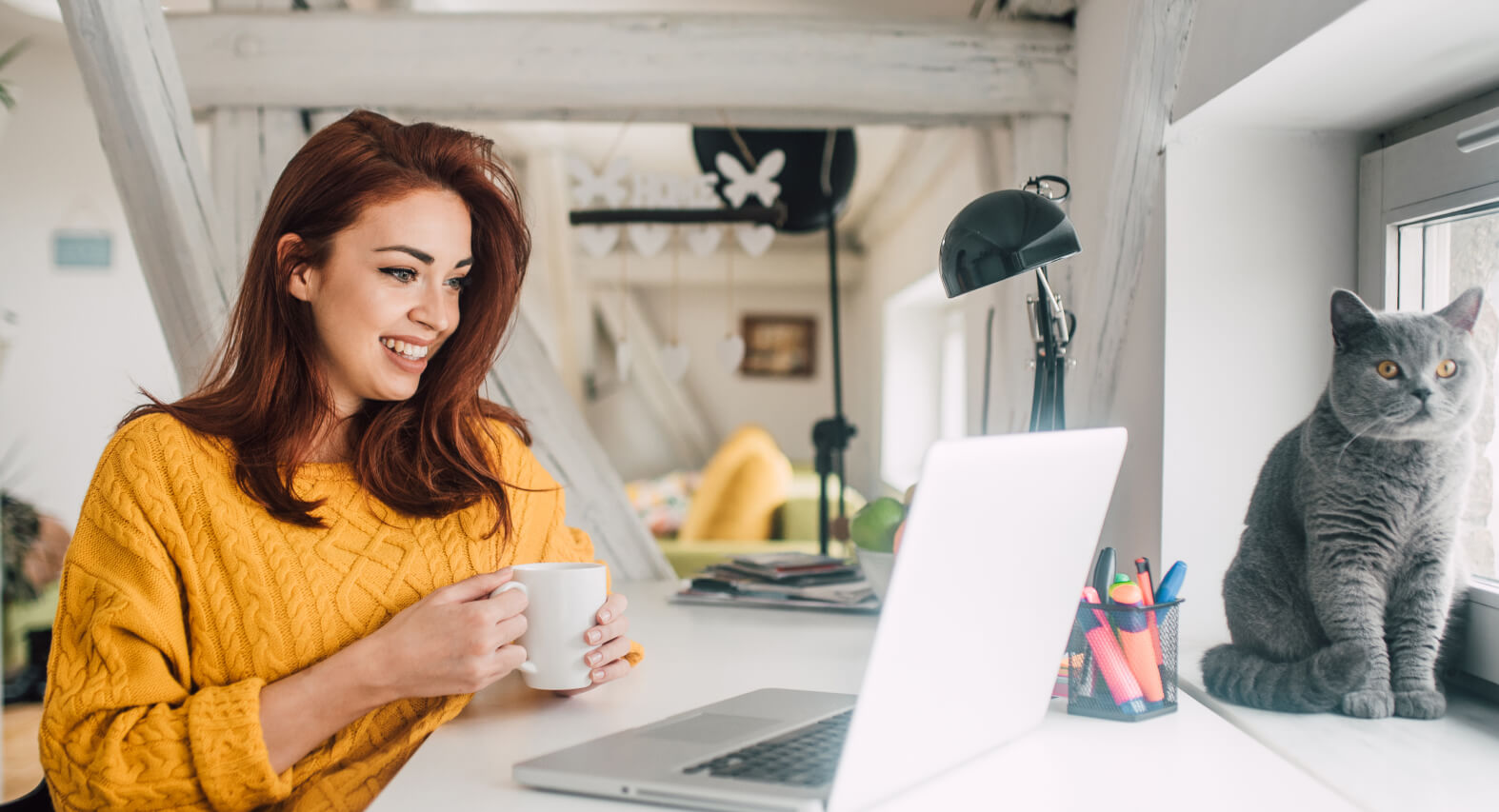 Get your dream smile
Book yourfree consultation today
Our professional orthodontic consultations are just €50. Your first visit will include a complete assessment by Dr Claire O'Sullivan and a cutomised treatment plan made to fit your unique needs.
Book now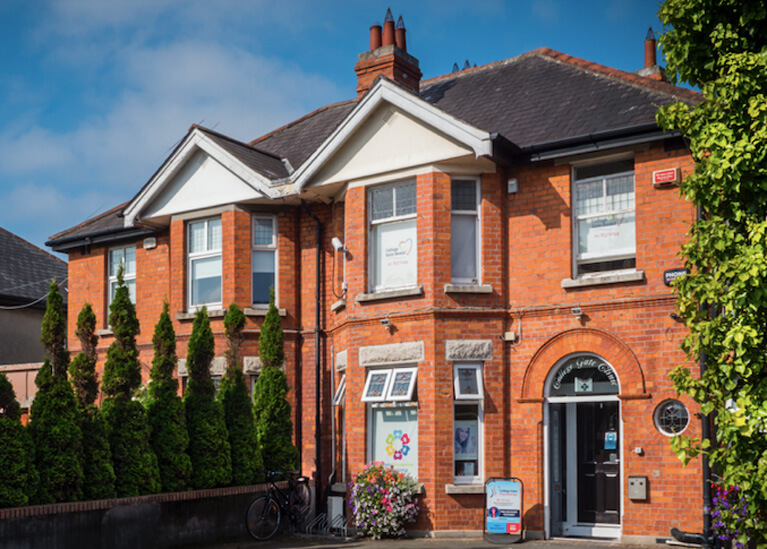 Meet the team
We are the experienced team behind thousands of stunning smiles in Dublin and the surrounding areas.
Read more