Winner of Best Practice Irish Dentistry Awards 2023
Benefits of Orthodontics
Jan 18, 2019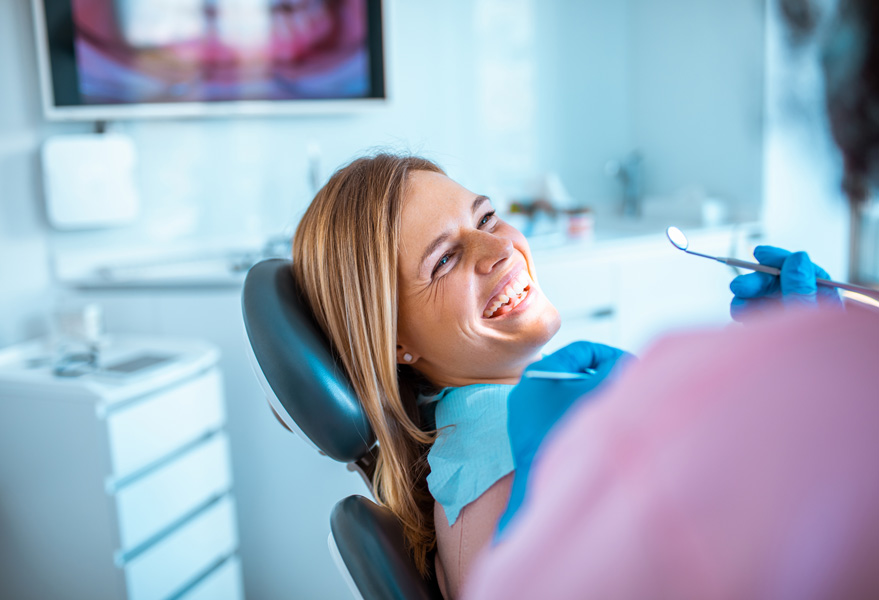 What are The Benefits of Orthodontics
You have likely heard of orthodontics on TV, heard mention of it by a friend or acquaintance or perhaps you've seen advertisements on the internet. But what can you really know about this certain kind of dentistry? Yes, the orthodontist is a dentist that supports and recommends dental braces, but there's far more to it than that. We'd love to spell out the fundamentals of orthodontics in an easy, straightforward manner by answering some of the most frequent questions we hear in our clinic. Maybe this gives you a clearer idea about exactly what it's about.
What is Orthodontics?
Based on MedicineNet.com, Orthodontics is "The dental speciality that's concerned with the treatment and diagnosis of dental deformities in addition to irregularity in the connection of the lower into the upper jaw" To put it differently, orthodontics takes care of the way the teeth and jaws use each other like when teeth are jagged, misaligned or otherwise intermittent.
What's the Difference Between an Orthodontist and a "Regular" Dentist?
Even if you're viewing an orthodontist about working or a different matter, you will still visit your regular dentist. The orthodontist merely deals with these particular dental problems, maybe not with teeth cleanings, crowns, fillings, toothaches and items of this type. But most orthodontists are amazingly busy managing their specialisation they pass the routine dentistry jobs on to a dentist. All Orthodontists have completed their dental degree and then spent at least 3 years training in dental schools to pass higher exams that allow them entry into the postgraduate study of Orthodontics. Most recognised Orthodontic training programmes are 3 years long. So on average your orthodontist has studied 6 years longer and passed extra degrees to allow him/her to call herself an Orthodontists. If you are not sure whether you are seeing an Orthodontist of not then check with the Irish dental council.General Dentists don't possess these credentials, although a few general dentists perform some small dental work. Dr Claire O'Sullivan and her team have been successfully treating patients in this location since 2007. Our treatment philosophy is to provide a professional yet friendly service.